Yan Wang Preston
Yan Wang Preston (*1976) wurde in der Provinz Henan in China geboren und erwarb ihren BA in klinischer Medizin an der Fudan-Universität in Shanghai. Im Jahr 2005 wanderte sie nach Großbritannien aus und verlegte ihre berufliche Laufbahn auf die Fotografie. Im Jahr 2009 machte sie ihren MA in Visual Arts am Bradford Collage der Leeds Beckett University.

Die IKS PHOTO Collection enthält Fotografien aus den Serien "Mother River - The Red Pictures" (2010-14) und "She and He" (2018).
In ihrem Projekt Mother River wollte sie den Jangtse-Fluss ablichten, indem sie alle 100 km des 6.211 km langen Flusses, beginnend an der Quelle mit Y1 bis Y63, ein Foto machte.
Mit She und He wollte Preston den in Großbritannien lebenden chinesischen Student*innen eine Stimme geben, da sie sich weiterhin als Ausländer in dem Land fühlen, in dem sie leben und studieren wollen. Es spiegelt auch ihr anhaltendes Interesse an der Beziehung zwischen Identität und Landschaft wider.
Mother River - The Red Pictures (2010-14)
Y39 3800km from the river source (Film loaded back-to-front by accident), C-Print, 30,4 x 40,8cm, Ed.2 of 3+1AP © Yan Wang Preston / courtesy IKS PHOTO Collection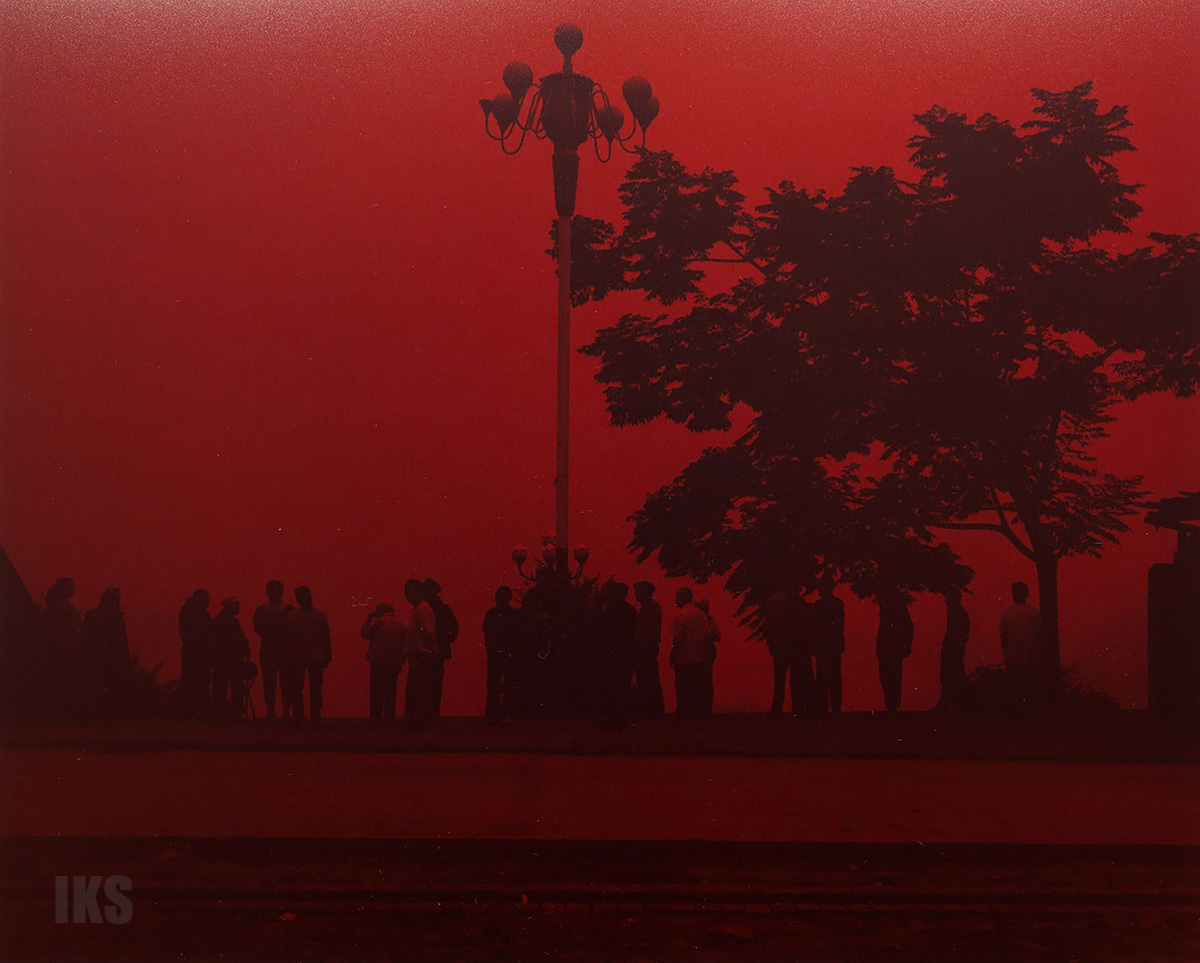 Y41 3800km from the river source (Film loaded back-to-front by accident), C-Print, 30,4 x 40,8cm, Ed.2 of 3+1AP © Yan Wang Preston / courtesy IKS PHOTO Collection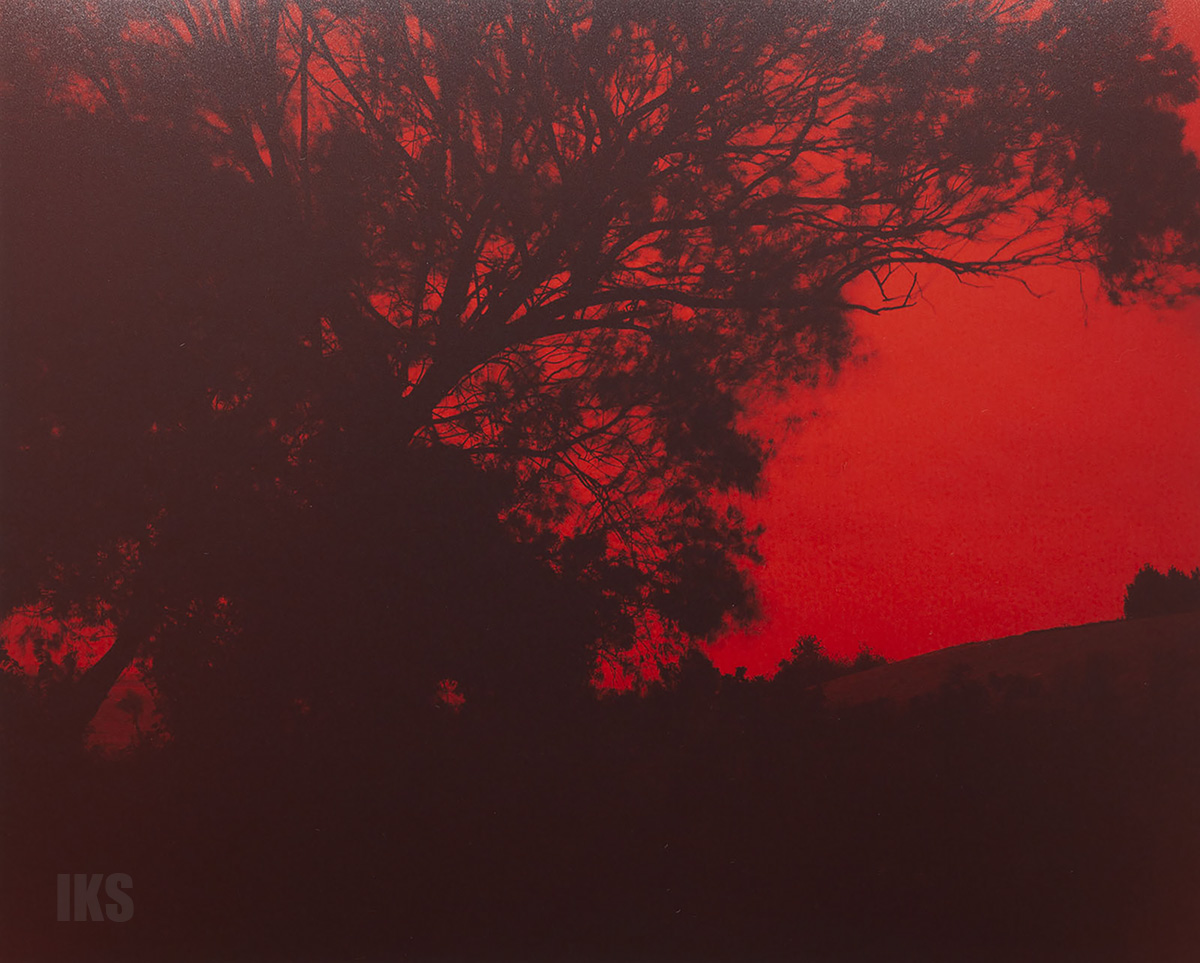 Y42 3800km from the river source (Film loaded back-to-front by accident), C-Print, 30,4 x 40,8cm, Ed.2 of 3+1AP © Yan Wang Preston / courtesy IKS PHOTO Collection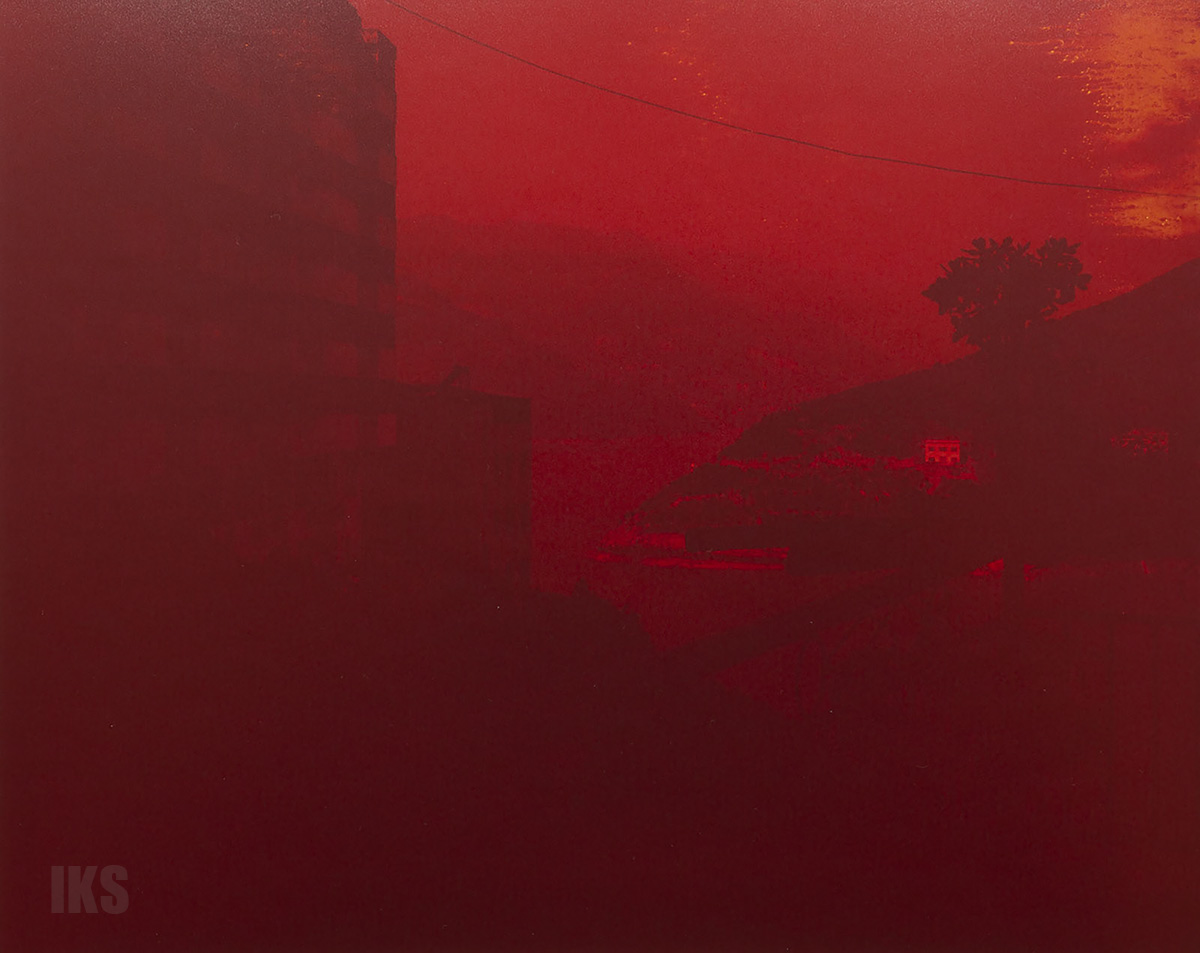 Y44 3800km from the river source (Film loaded back-to-front by accident), C-Print, 30,4 x 40,8cm, Ed.2 of 3+1AP © Yan Wang Preston / courtesy IKS PHOTO Collection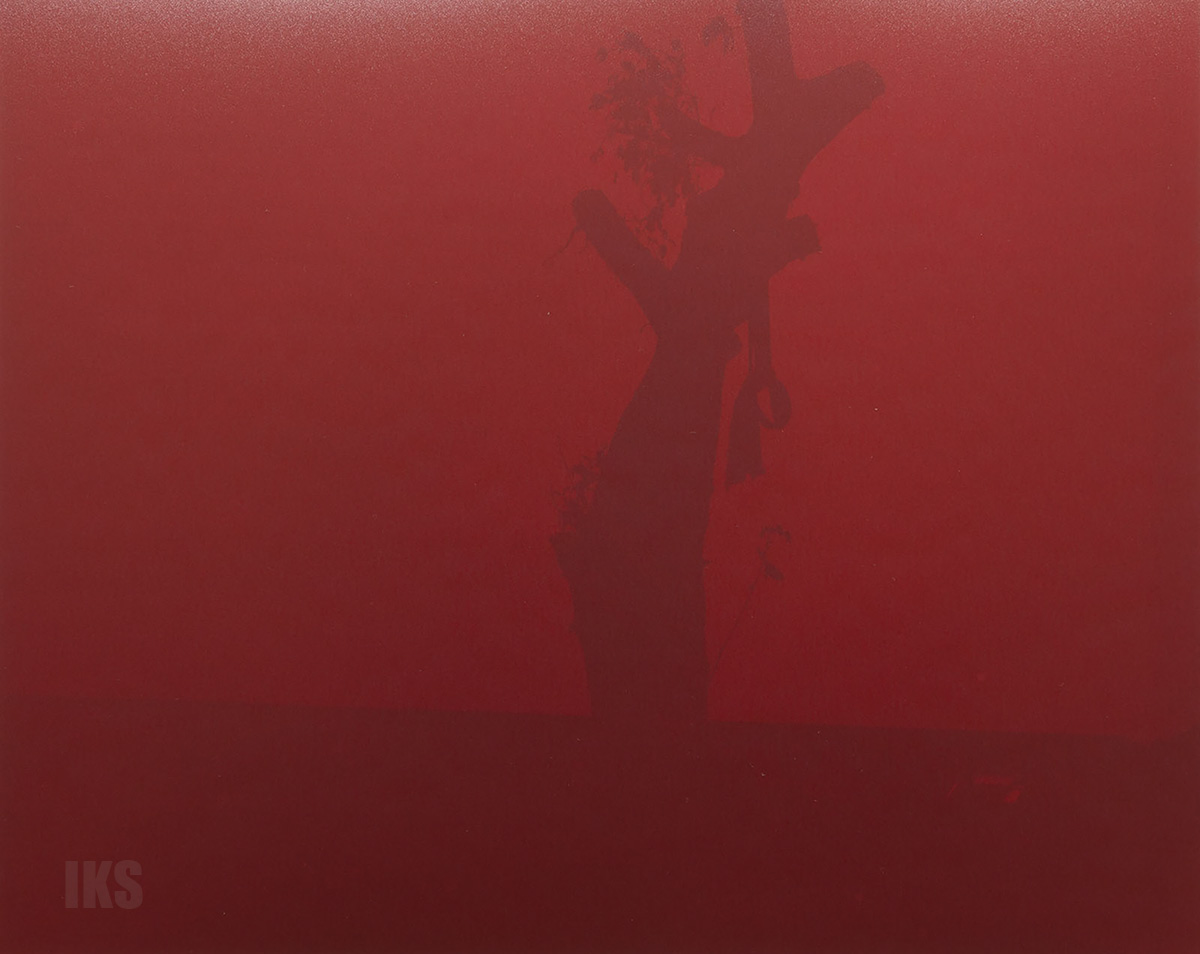 Y46 3800km from the river source (Film loaded back-to-front by accident), C-Print, 30,4 x 40,8cm, Ed.2 of 3+1AP © Yan Wang Preston / courtesy IKS PHOTO Collection