Daniel Meadows
Daniel Meadows (* 1952 in Gloucestershire) ist bereits in den 1970er Jahren mit seiner Porträt-Serie Free Photographic Omnibus als Fotograf bekannt geworden. Er fuhr mit einem umgebauten Doppeldeckerbus durch 22 Städte Großbritanniens und porträtierte kostenlos Menschen.

Zusammen mit David Hurn leitete er 1983 den Kurs für Dokumentarfotografie an der School of Art, Media and Design in Newport. Seine Arbeiten wurden in zahlreichen Einzelausstellungen gezeigt.

In der IKS PHOTO Collection befinden sich zwei Fotoserien aus Free Photographic Omnibus (1973-74) und SUBURBIA (1984-86).
Free Photographic Omnibus (1973-74)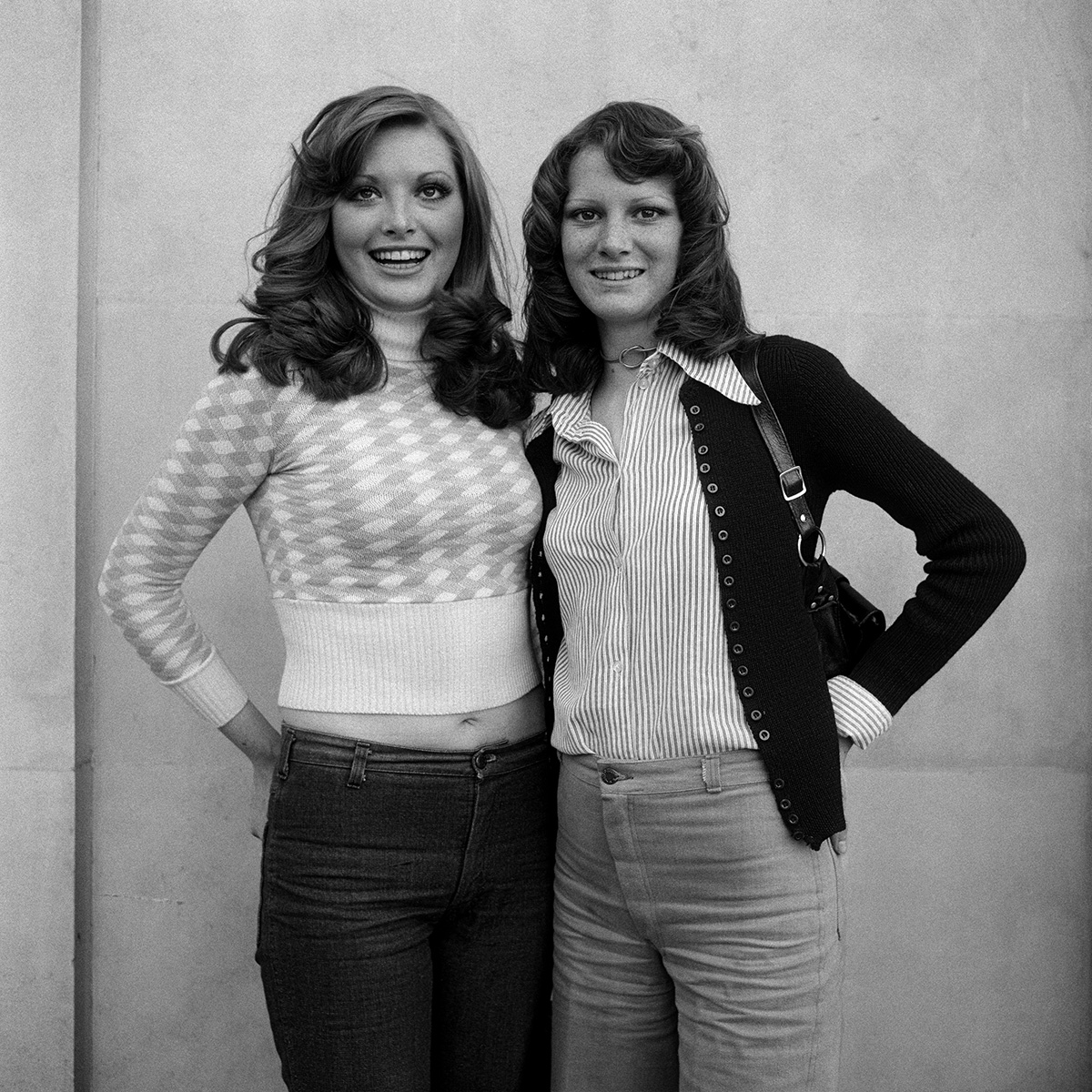 The Brasher sisters, left: Lyn, right: Stella, Southampton. May 1974. Canson infinity platin fibre rag ultra smooth glossy, signed © Daniel Meadows / courtesy IKS PHOTO Collection
SUBURBIA (1984-86)
Bromley. July 1984. Canson infinity platin fibre rag ultra smooth glossy, 42 x 59,4cm (paper size), signed © Daniel Meadows / courtesy IKS PHOTO Collection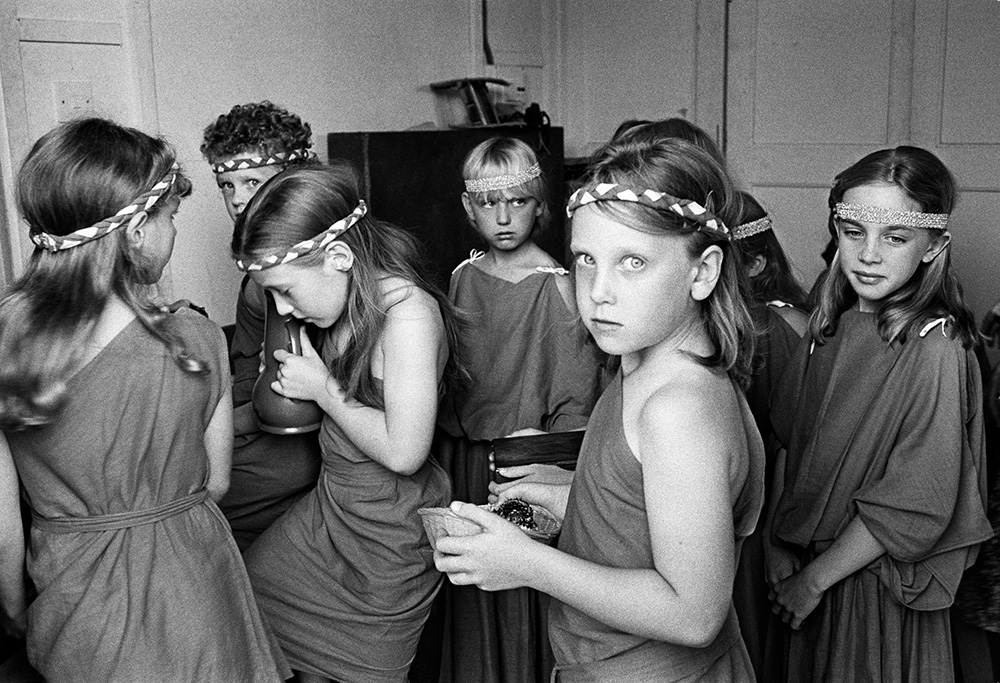 Baston School open evening, Bromley. July 1984. Canson infinity platin fibre rag ultra smooth glossy, 42 x 59,4cm (paper size), signed © Daniel Meadows / courtesy IKS PHOTO Collection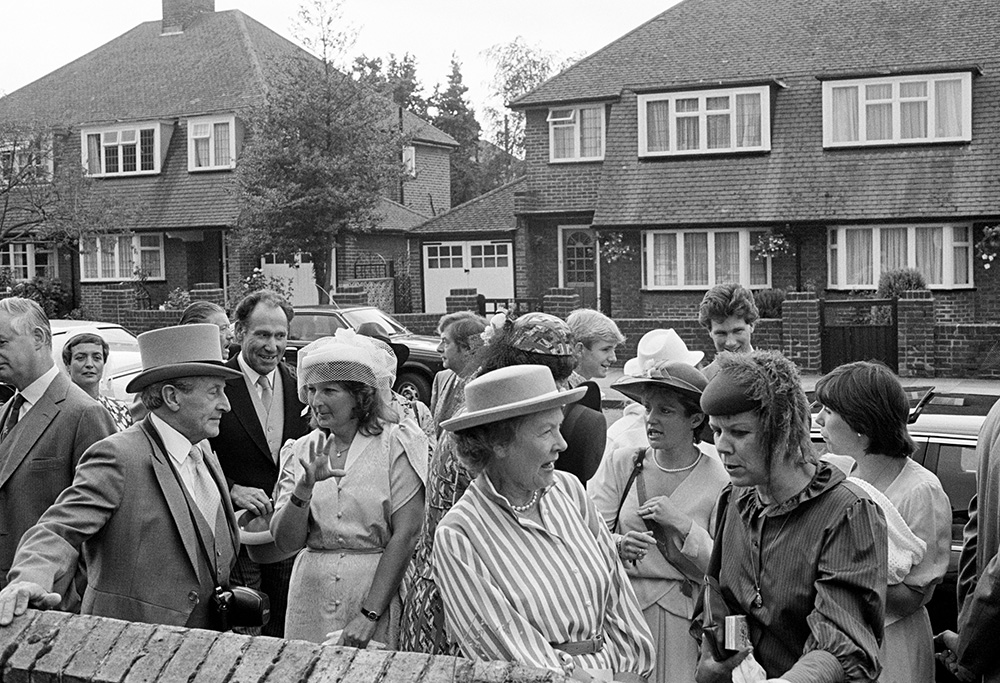 Wedding reception, Hayes, Kent. September 1984. Canson infinity platin fibre rag ultra smooth glossy, 42 x 59,4cm (paper size), signed © Daniel Meadows / courtesy IKS PHOTO Collection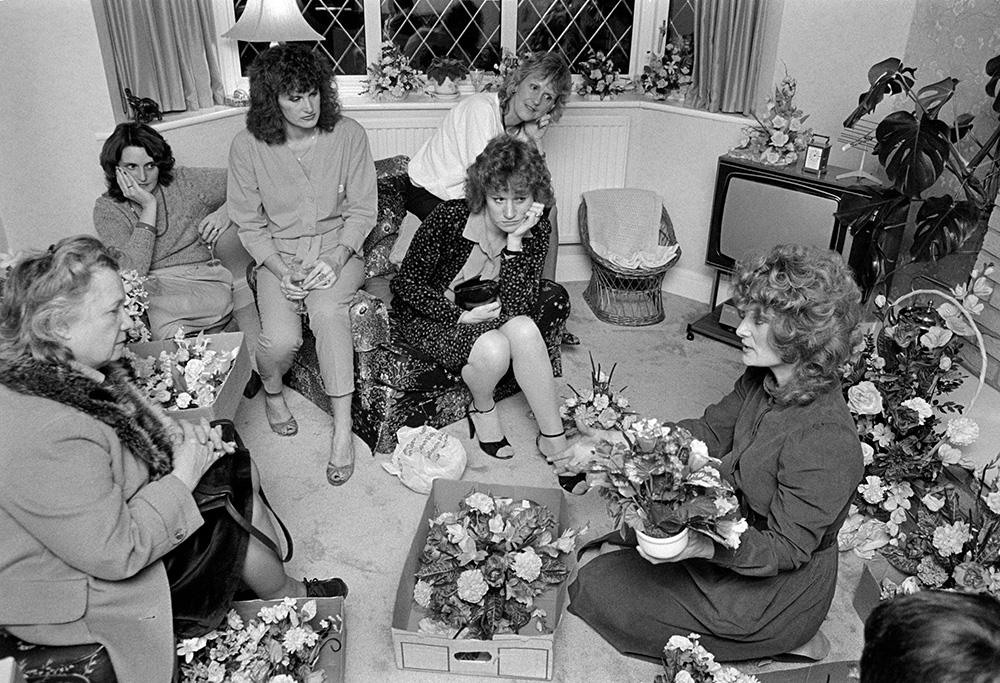 Silk flower evening, Hayes, Kent. March 1985. Canson infinity platin fibre rag ultra smooth glossy, 42 x 59,4cm (paper size), signed © Daniel Meadows / courtesy IKS PHOTO Collection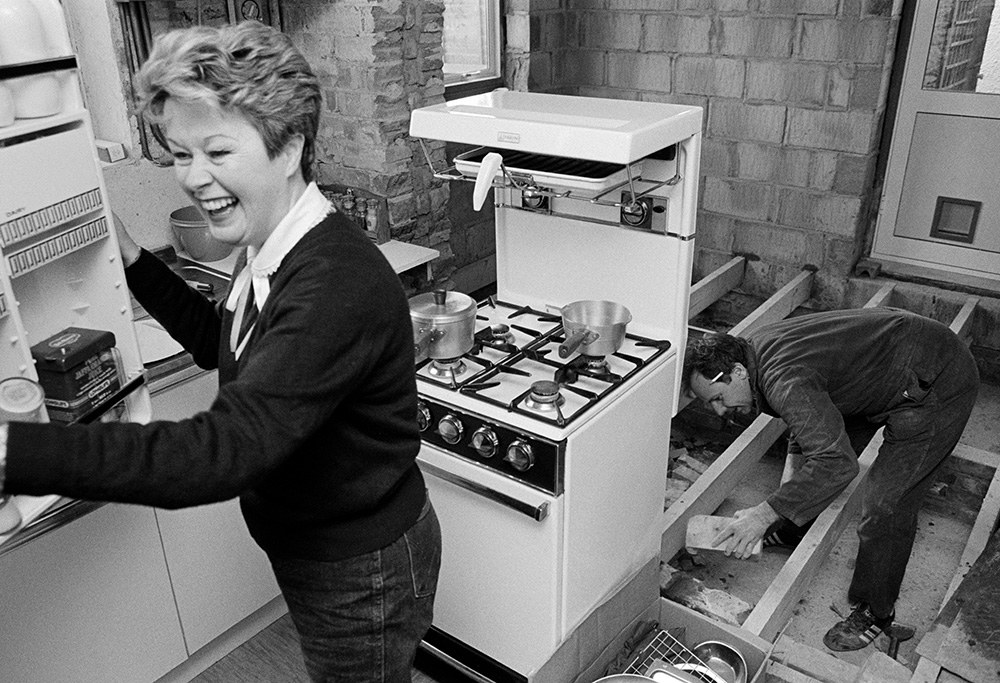 Barry and Jean Gatland, DIY, Hayes, Kent. April 1985. Canson infinity platin fibre rag ultra smooth glossy, 42 x 59,4cm (paper size), signed © Daniel Meadows / courtesy IKS PHOTO Collection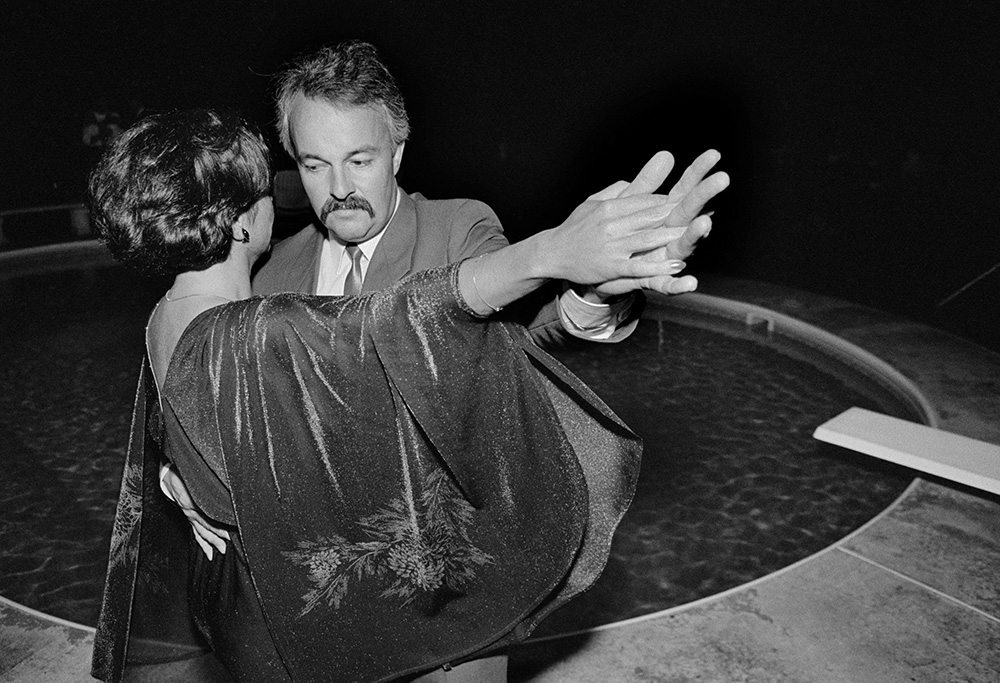 Dancing by the pool, 25th wedding anniversary party. Farnborough Park, Kent. August 1985. Canson infinity platin fibre rag ultra smooth glossy, 42 x 59,4cm (paper size), signed © Daniel Meadows / courtesy IKS PHOTO Collection