Craig Easton
Craig Easton (* 1967 in Edinburgh) ist ein britischer Fotograf, der in The Wirral lebt und an langfristigen sozialdokumentarischen Projekten arbeitet, die sich mit der Darstellung von Gemeinschaften im Norden Englands befassen. Easton studierte in den 1980er Jahren Physik an der Universität von Salford.
Seine fotografische Laufbahn begann er Anfang der 1990er Jahre als Fotojournalist bei der Zeitung "The Independent". Für einen Artikel im Jahr 1992 machte Easton Schwarz-Weiß-Fotografien der Familie Williams in Blackpool, die "das Erbe der Kinderarmut des Thatcherismus" aufzeigten.
Easton's Fisherwomen wurde als Buch veröffentlicht und in Einzelausstellungen im Montrose Museum und im Hull Maritime Museum gezeigt. Das von ihm organisierte Gruppenprojekt "Sixteen" wurde 2019/20 in ganz Großbritannien ausgestellt. Er war Gesamtsieger des "Travel Photographer of the Year" und wurde bei den Sony World Photography Awards als "Photographer of the Year" ausgezeichnet.
In der IKS PHOTO Collection befinden sich Sets aus seinen Serien "Thatcher's children, 1992 / 2018" und "Bank Top, 2019-20".
Thatcher's children, 1992 / 2018
Kirsti, 1992. Archival pigment prints on Canson Prestige Baryta, 42,1 x 59,5 (paper size) signed © courtesy IKS PHOTO Collection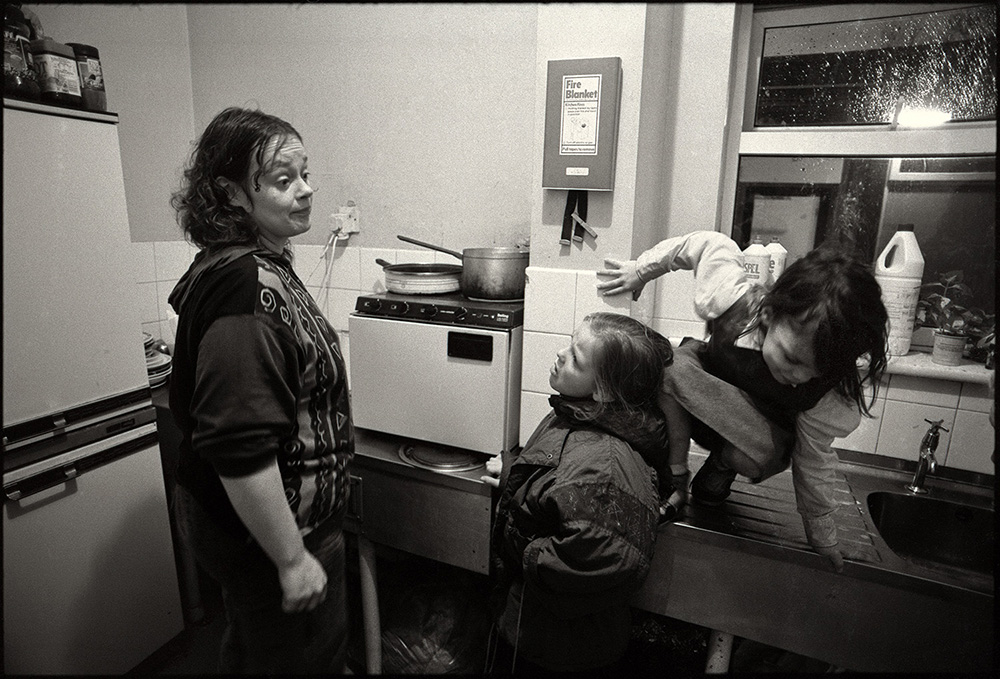 Mandy, Emma, Donna, Backpool, 1992. Archival pigment prints on Canson Prestige Baryta, 42,1 x 59,5 (paper size) signed © courtesy IKS PHOTO Collection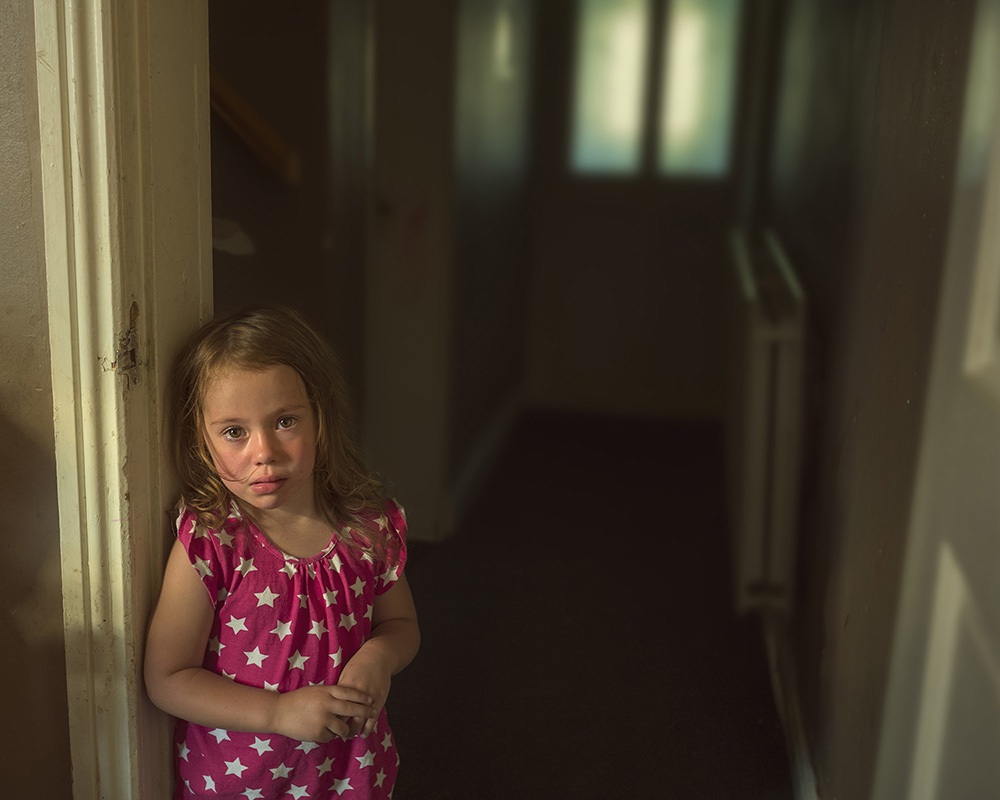 Poppy, 2018. Archival pigment prints on Canson Prestige Baryta, 42,1 x 59,5 (paper size) signed © courtesy IKS PHOTO Collection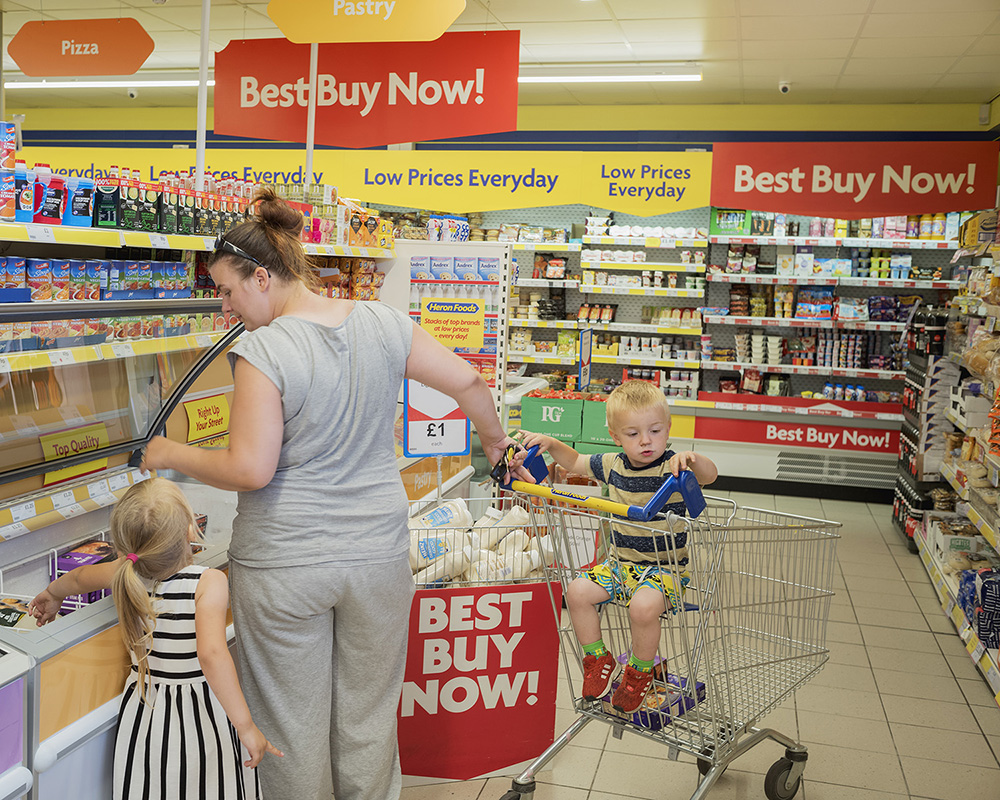 Kirsti, Krystal, Cody, 2018. Archival pigment prints on Canson Prestige Baryta, 42,1 x 59,5 (paper size) signed © courtesy IKS PHOTO Collection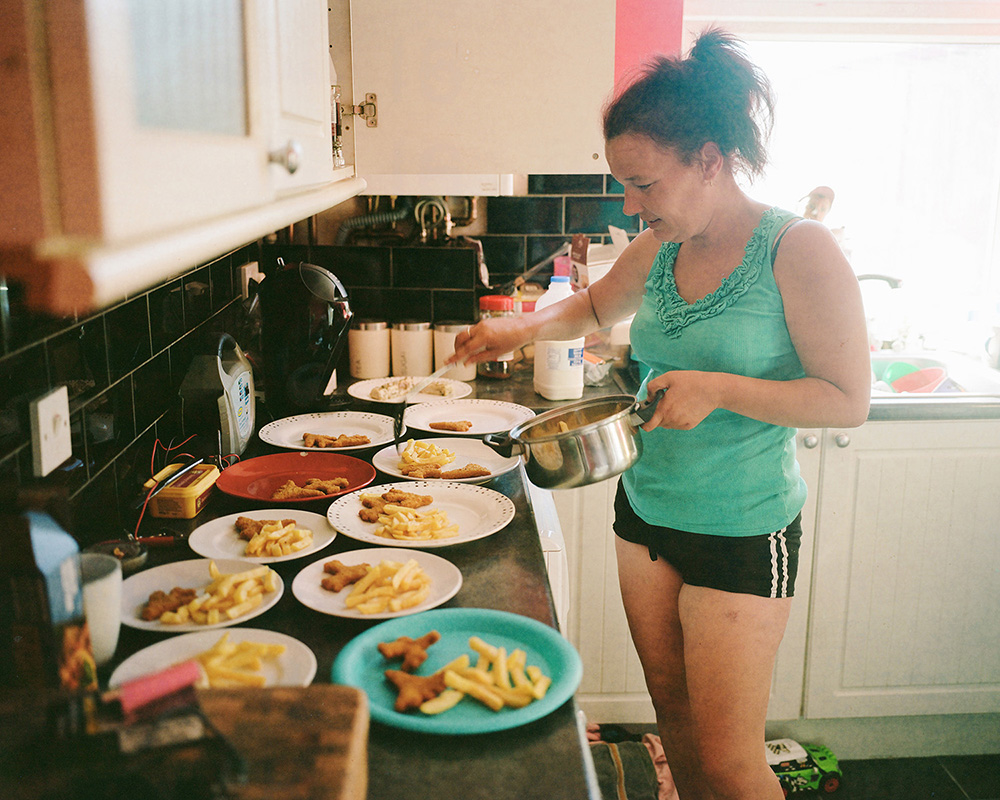 Emma Darwen, 2018. Archival pigment prints on Canson Prestige Baryta, 42,1 x 59,5 (paper size) signed © courtesy IKS PHOTO Collection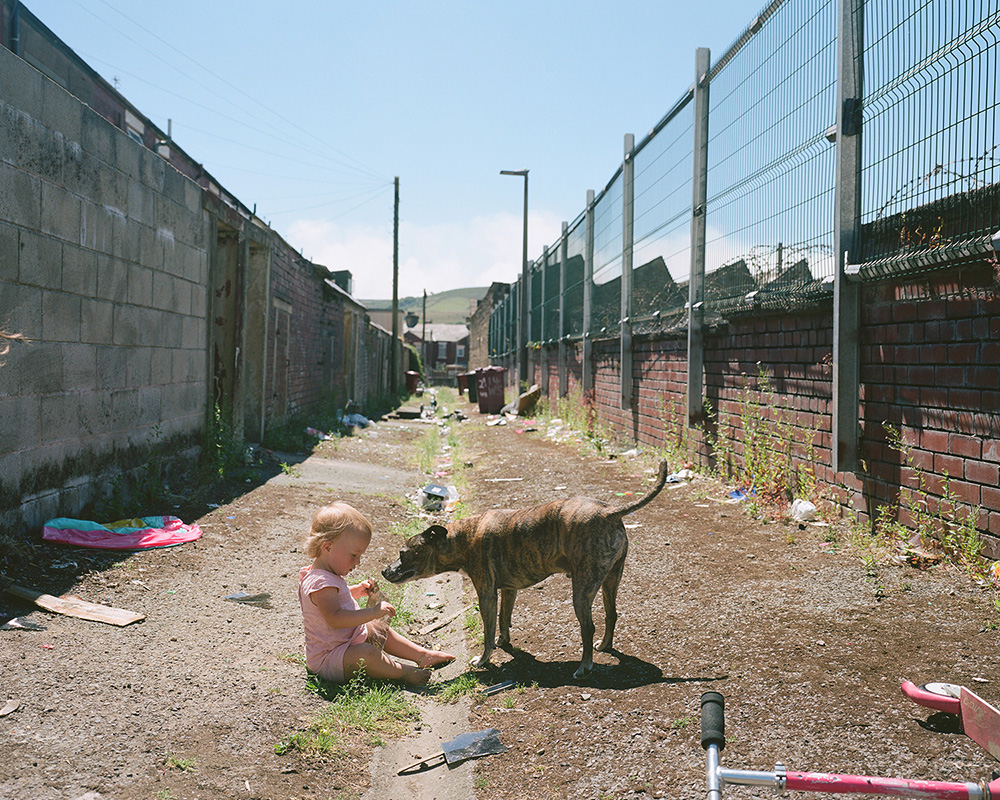 Pennie, 2018. Archival pigment prints on Canson Prestige Baryta, 42,1 x 59,5 (paper size) signed © courtesy IKS PHOTO Collection
Bank Top, 2019 - 2020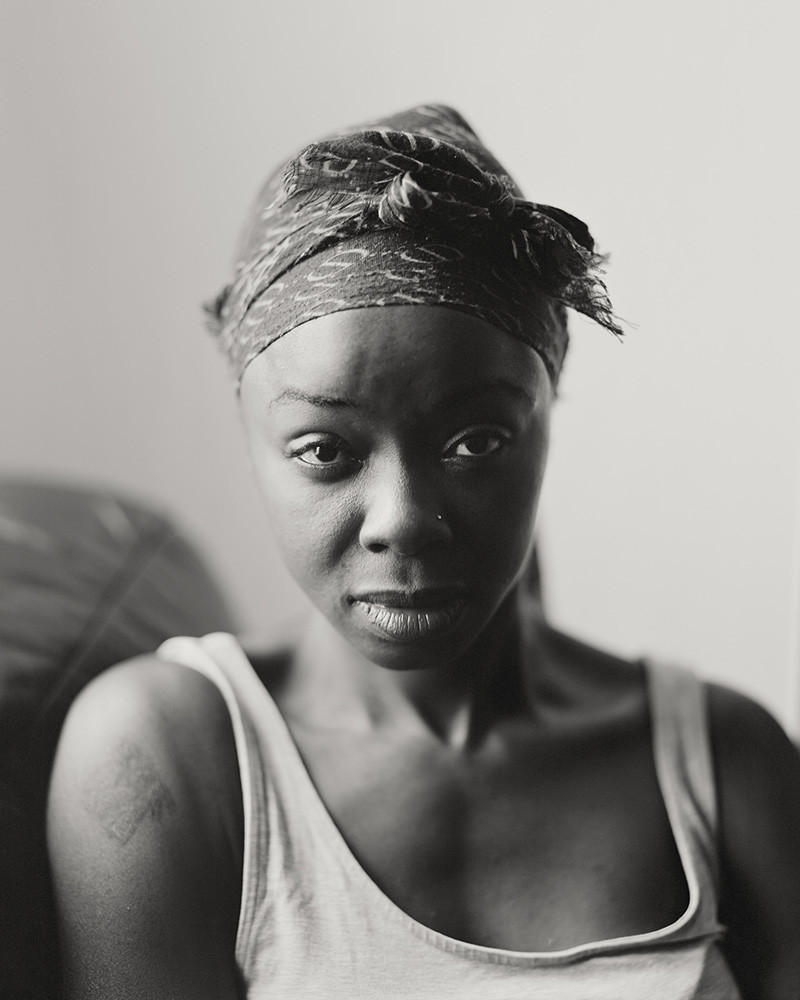 Carol Imasiku. Silver Gelatine Print, 25,2 x 20,2 cm. Ed 4/10, signed © Craig Easton / courtesy IKS PHOTO Collection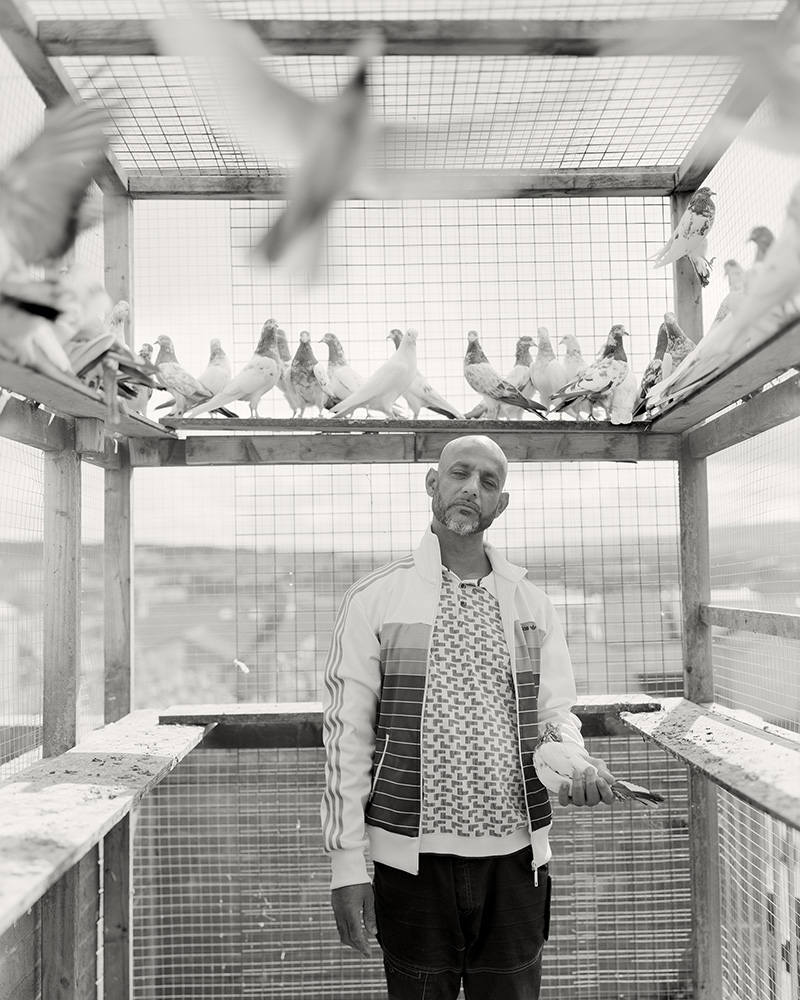 Afzal. Silver Gelatine Print, 25,2 x 20,2 cm. Ed 4/10, signed © Craig Easton / courtesy IKS PHOTO Collection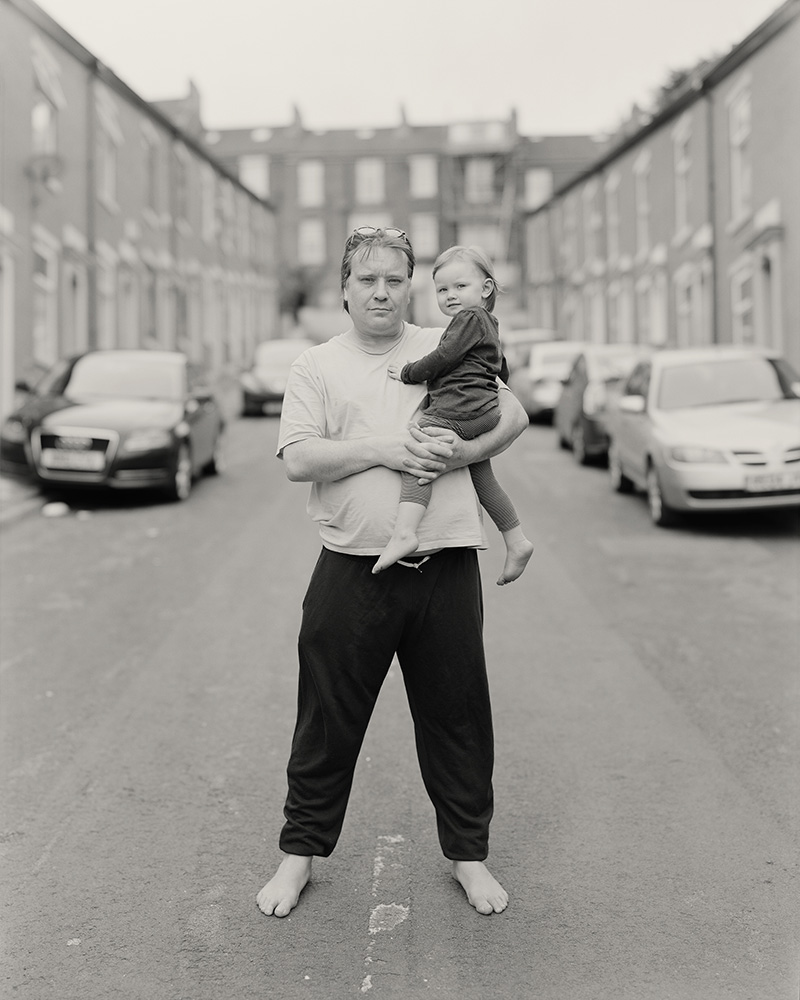 David Kirby, Jessica. Silver Gelatine Print, 25,2 x 20,2 cm. Ed 4/10, signed © Craig Easton / courtesy IKS PHOTO Collection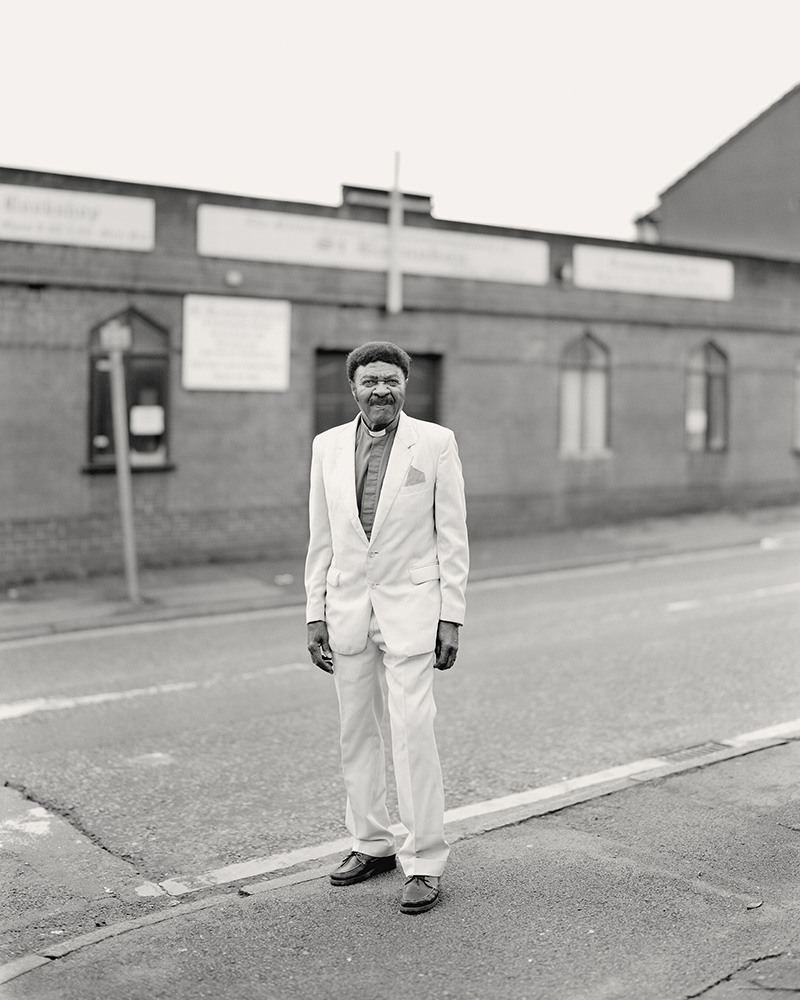 Herrick Daniel. Silver Gelatine Print, 25,2 x 20,2 cm. Ed 4/10, signed © Craig Easton / courtesy IKS PHOTO Collection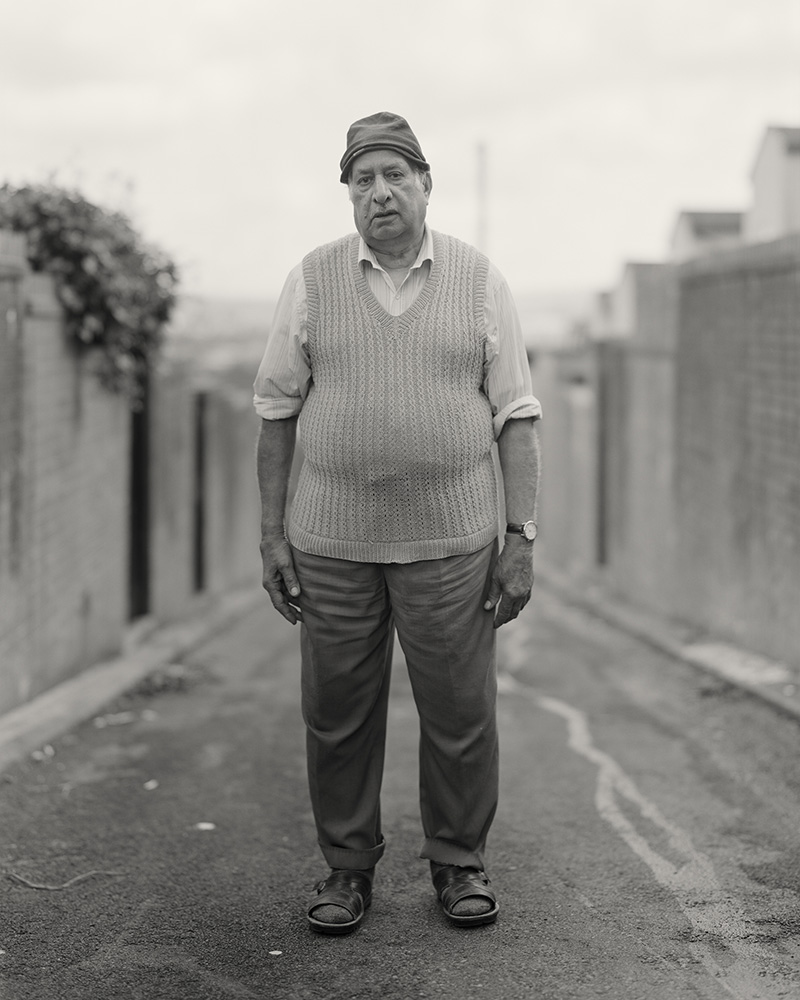 Mohammed Ishaq. Silver Gelatine Print, 25,2 x 20,2 cm. Ed 4/10, signed © Craig Easton / courtesy IKS PHOTO Collection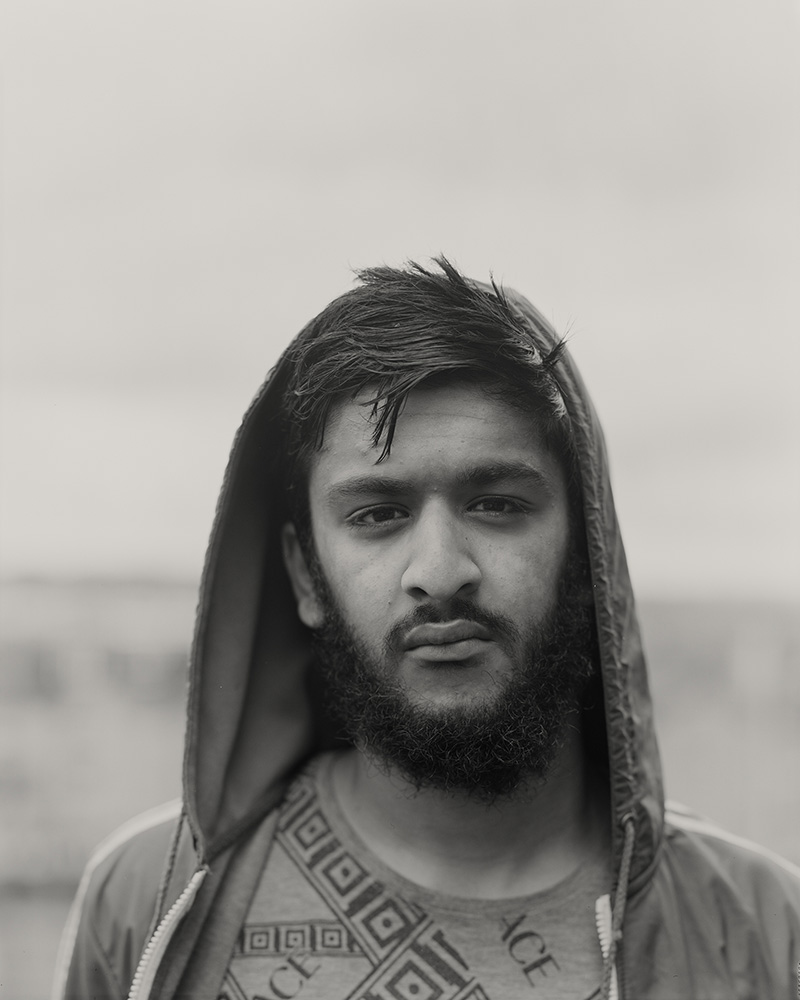 Mohammed Khizur Yakub. Silver Gelatine Print, 25,2 x 20,2 cm. Ed 4/10, signed © Craig Easton / courtesy IKS PHOTO Collection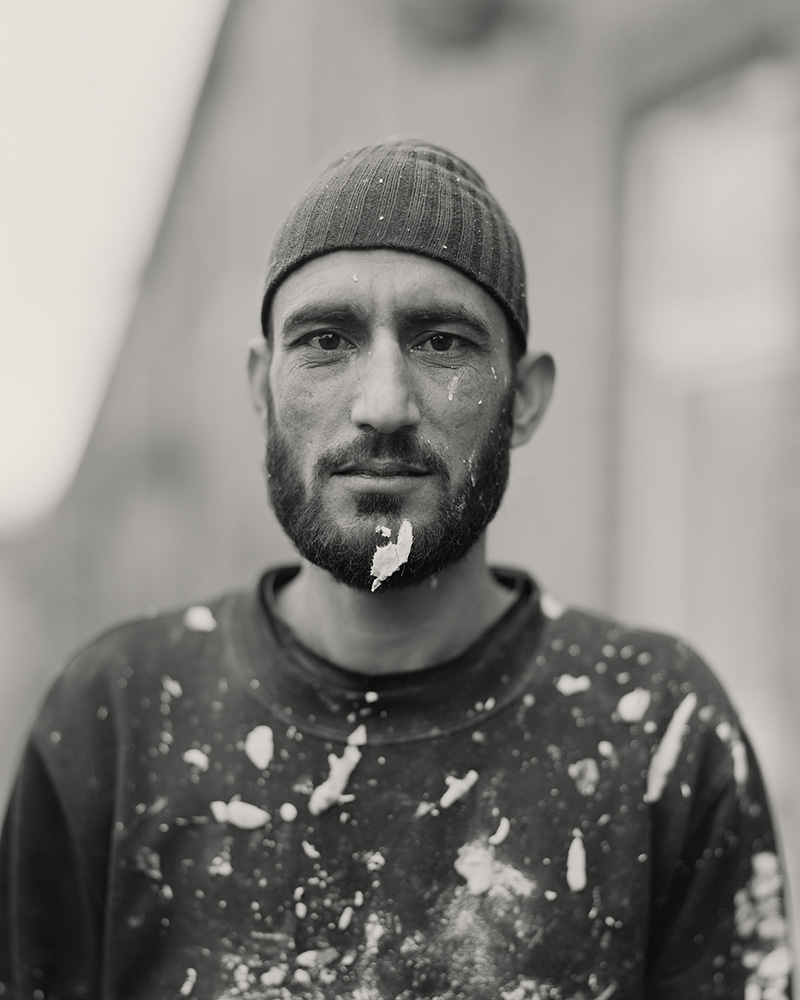 Nader Khan. Silver Gelatine Print, 25,2 x 20,2 cm. Ed 4/10, signed © Craig Easton / courtesy IKS PHOTO Collection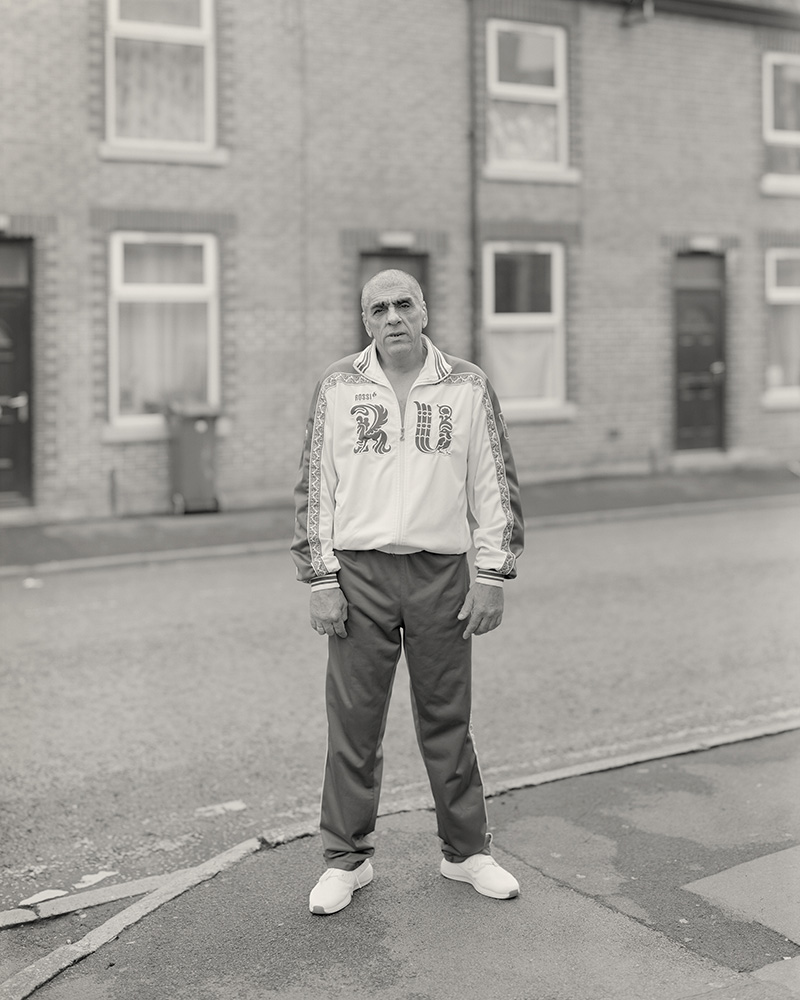 Oskar. Silver Gelatine Print, 25,2 x 20,2 cm. Ed 4/10, signed © Craig Easton / courtesy IKS PHOTO Collection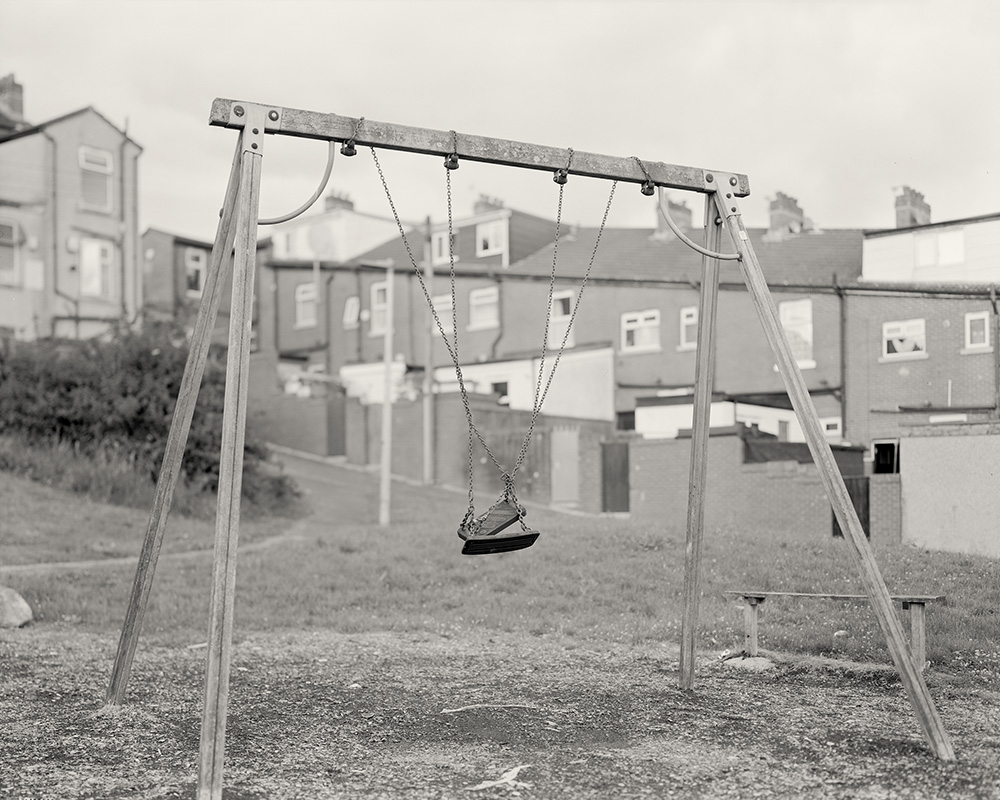 Playground. Silver Gelatine Print, 25,2 x 20,2 cm. Ed 4/10, signed © Craig Easton / courtesy IKS PHOTO Collection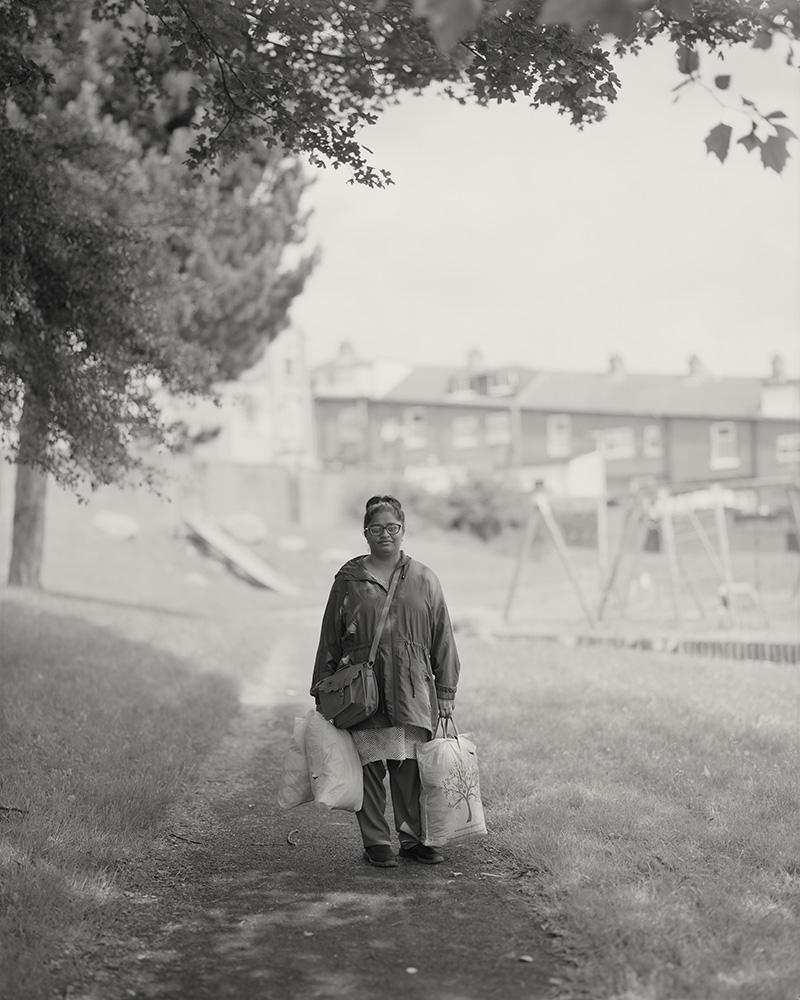 Zenab Patel. Silver Gelatine Print, 25,2 x 20,2 cm. Ed 4/10, signed © Craig Easton / courtesy IKS PHOTO Collection