Peter Mitchell
Peter Mitchell (* 1943) ist ein britischer Dokumentarfotograf, der mehr als 40 Jahre lang Leeds und seine Umgebung dokumentiert hat.
Im Jahr 1979 stellte die Impressions Gallery sein Werk "A New Refutation of the Viking 4 Space Mission" aus. Die Bilder zeigten die traditionelle Stadtlandschaft vor dem Hintergrund von Weltraumkarten, wobei das Konzept darin bestand, dass ein Außerirdischer vom Mars gelandet ist und mit einer gewissen Überraschung und Verwirrung durch Leeds wandert.

Mitchell verwendete - als einer der ersten britischen Fotografen - ausschließlich Farbfilm für seine Arbeiten und fotografierte im 6x6-Mittelformat.
Seine Werke befinden sich in den ständigen Sammlungen der Royal Photographic Society und der Leeds Art Gallery.
In der IKS-Sammlung befinden sich 17 signierte Werke.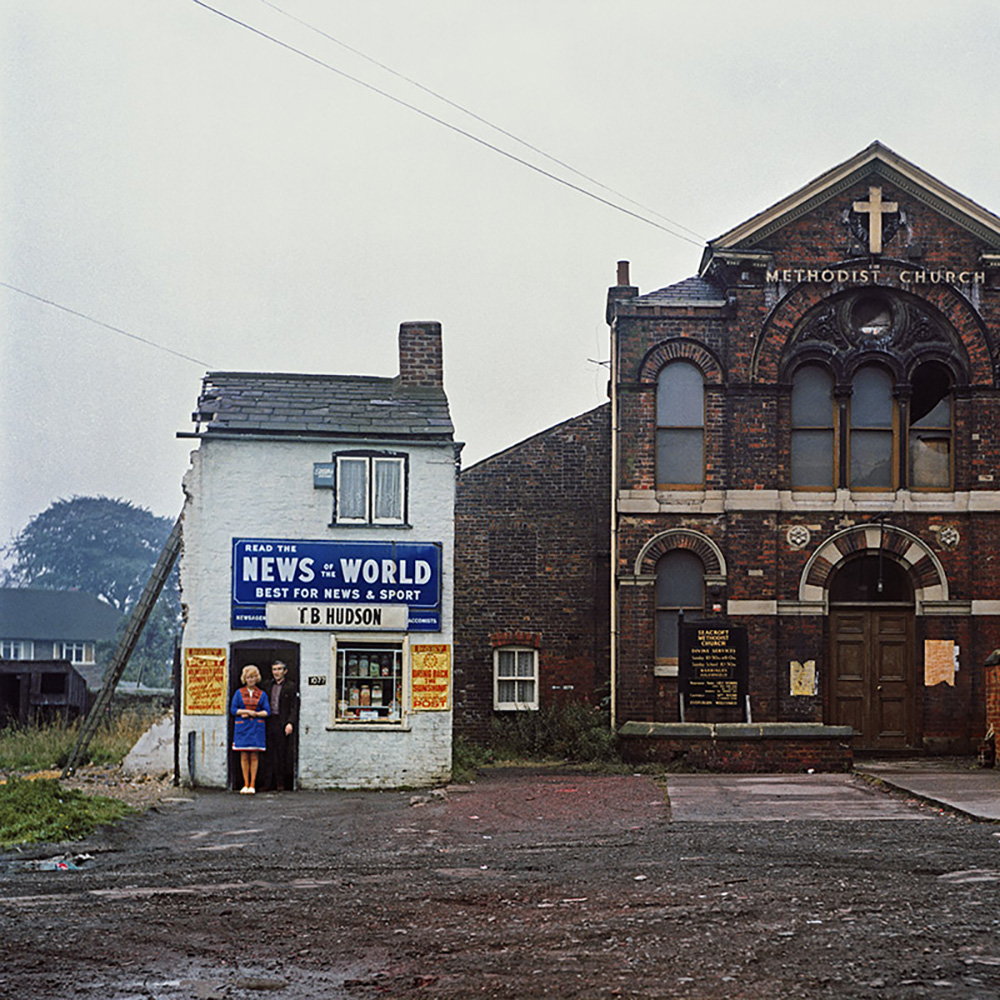 Mr. & Mrs. Hudson. Seacroft Green. Leeds, 1974. Archival pigment print, 40,4 x 50,6 cm (paper size), signed © Peter Mitchell / courtesy IKS PHOTO Collection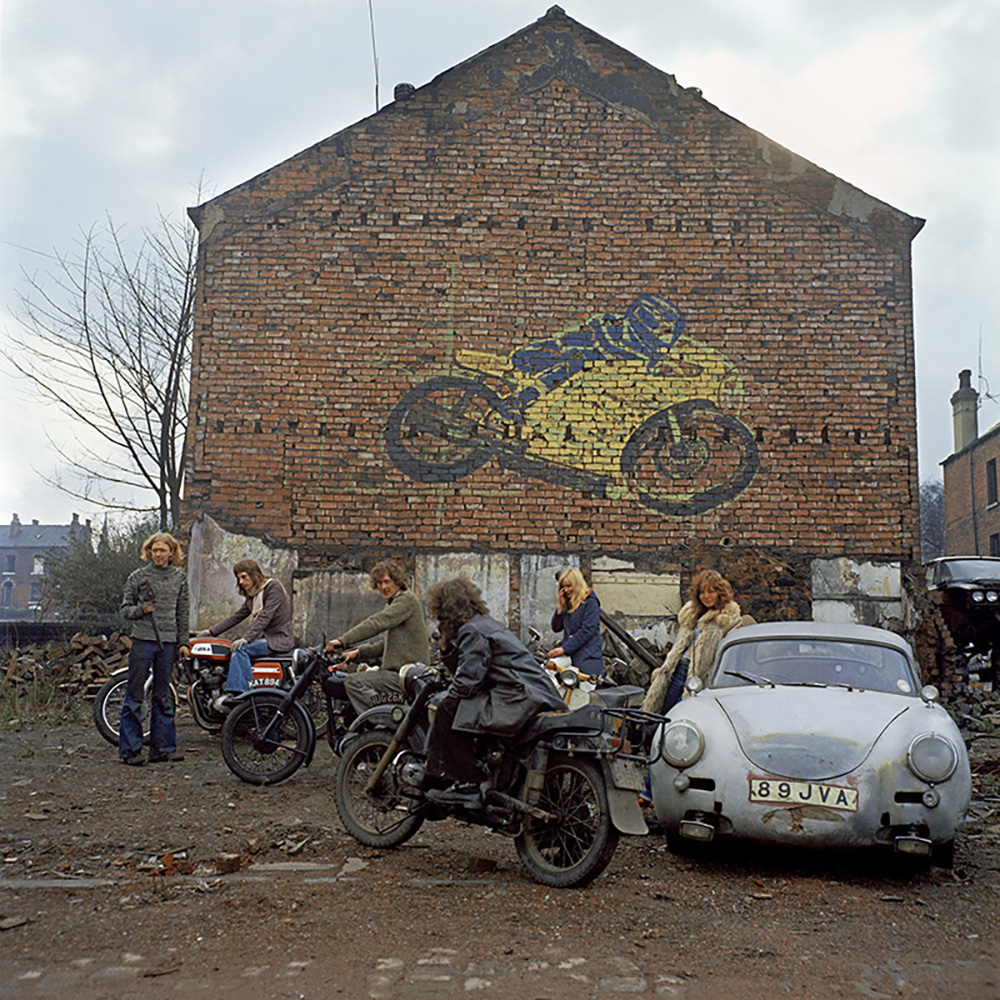 Kingston Racing Motors. Leeds, 1975.Archival pigment print, 40,4 x 50,6 cm (paper size), signed © Peter Mitchell / courtesy IKS PHOTO Collection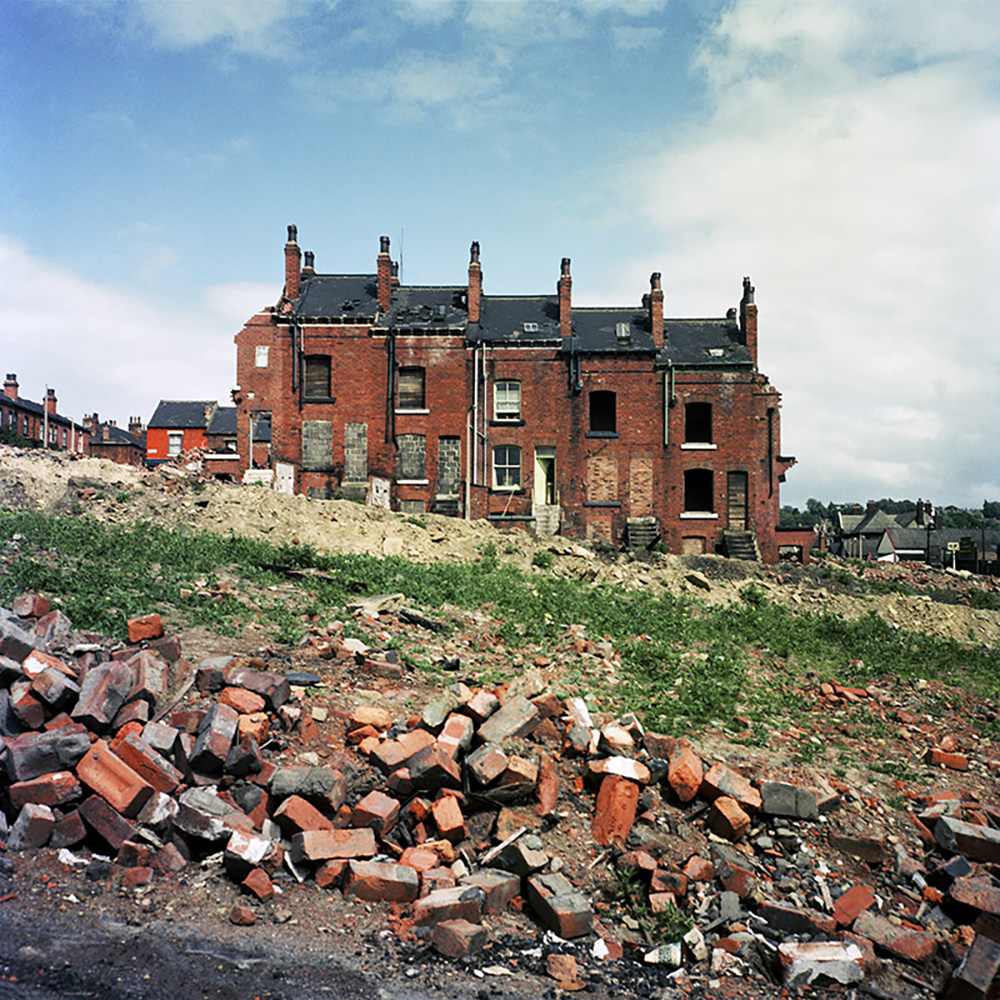 Hartwell Road. Leeds. Archival pigment print, 40,4 x 50,6 cm (paper size), signed © Peter Mitchell / courtesy IKS PHOTO Collection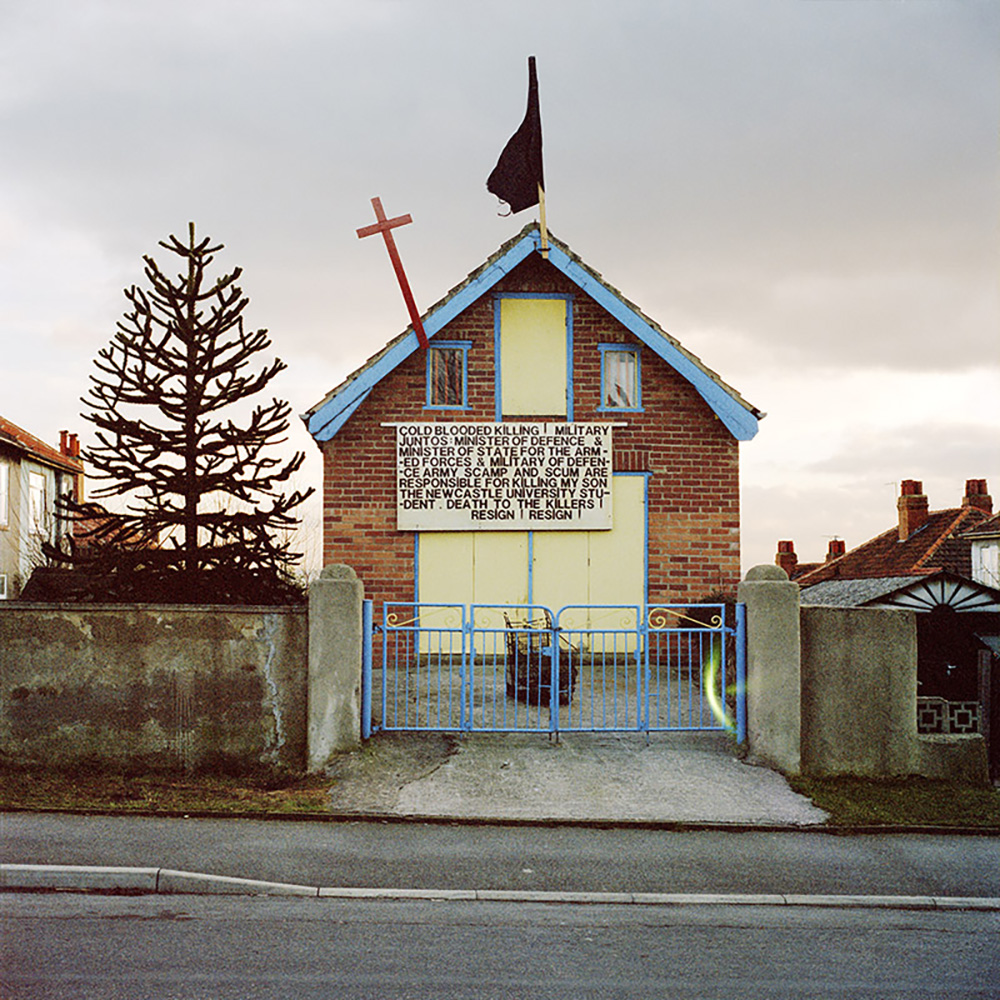 Roxholme Terrace. Leeds. Archival pigment print, 40,4 x 50,6 cm (paper size), signed © Peter Mitchell / courtesy IKS PHOTO Collection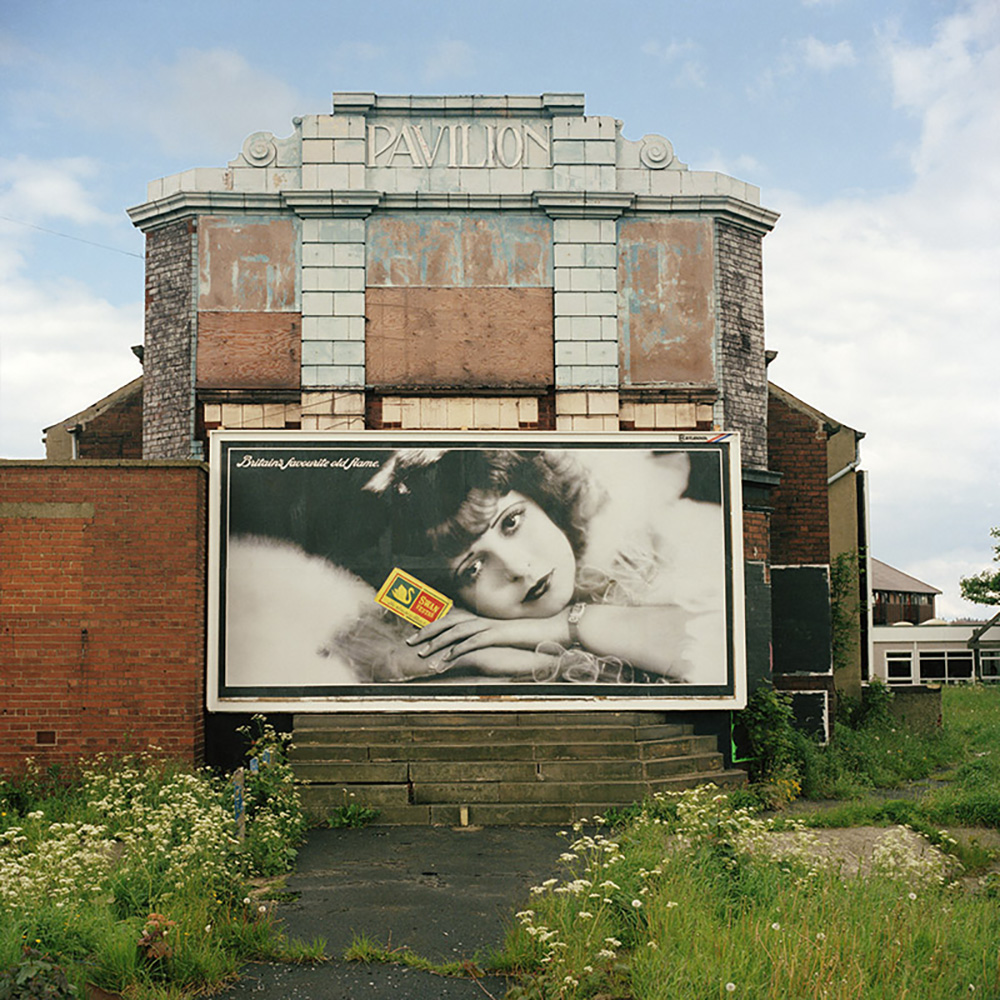 Stanningley Road. Leeds. Archival pigment print, 40,4 x 50,6 cm (paper size), signed © Peter Mitchell / courtesy IKS PHOTO Collection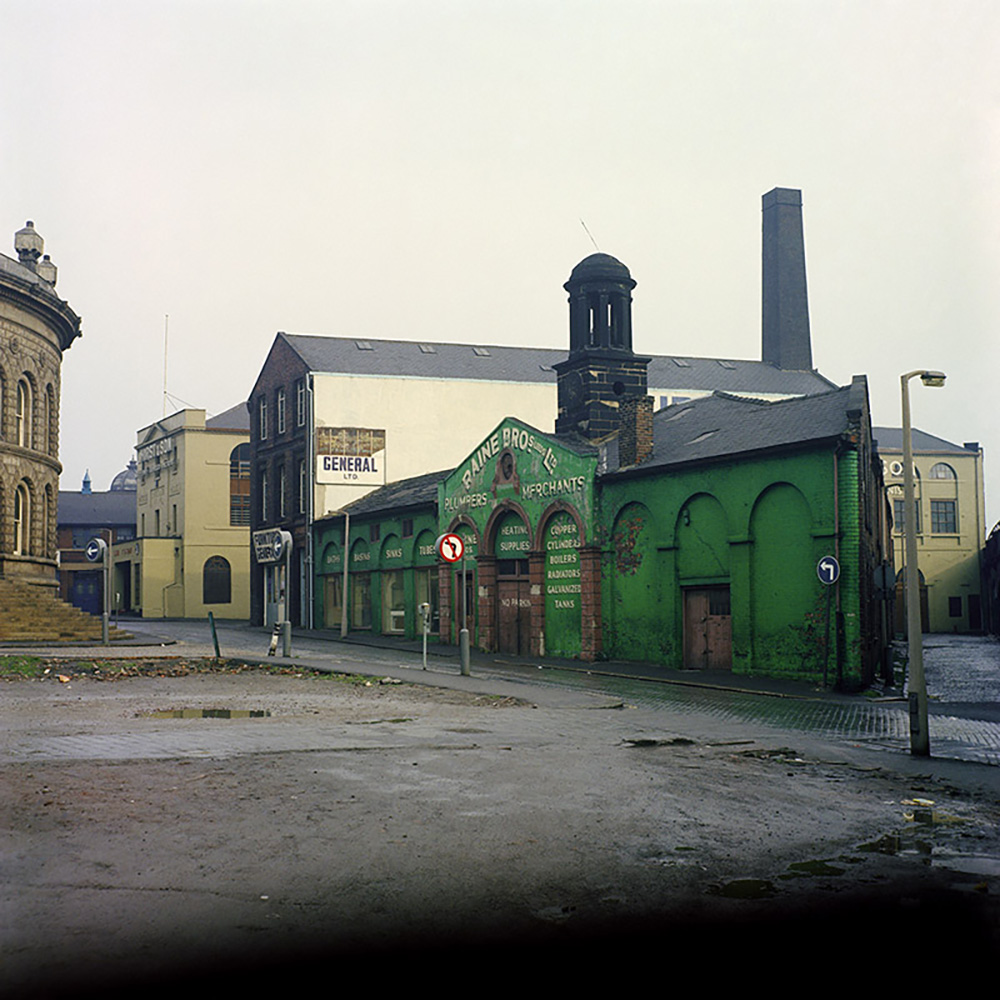 Crown Street. Leeds. Archival pigment print, 40,4 x 50,6 cm (paper size), signed © Peter Mitchell / courtesy IKS PHOTO Collection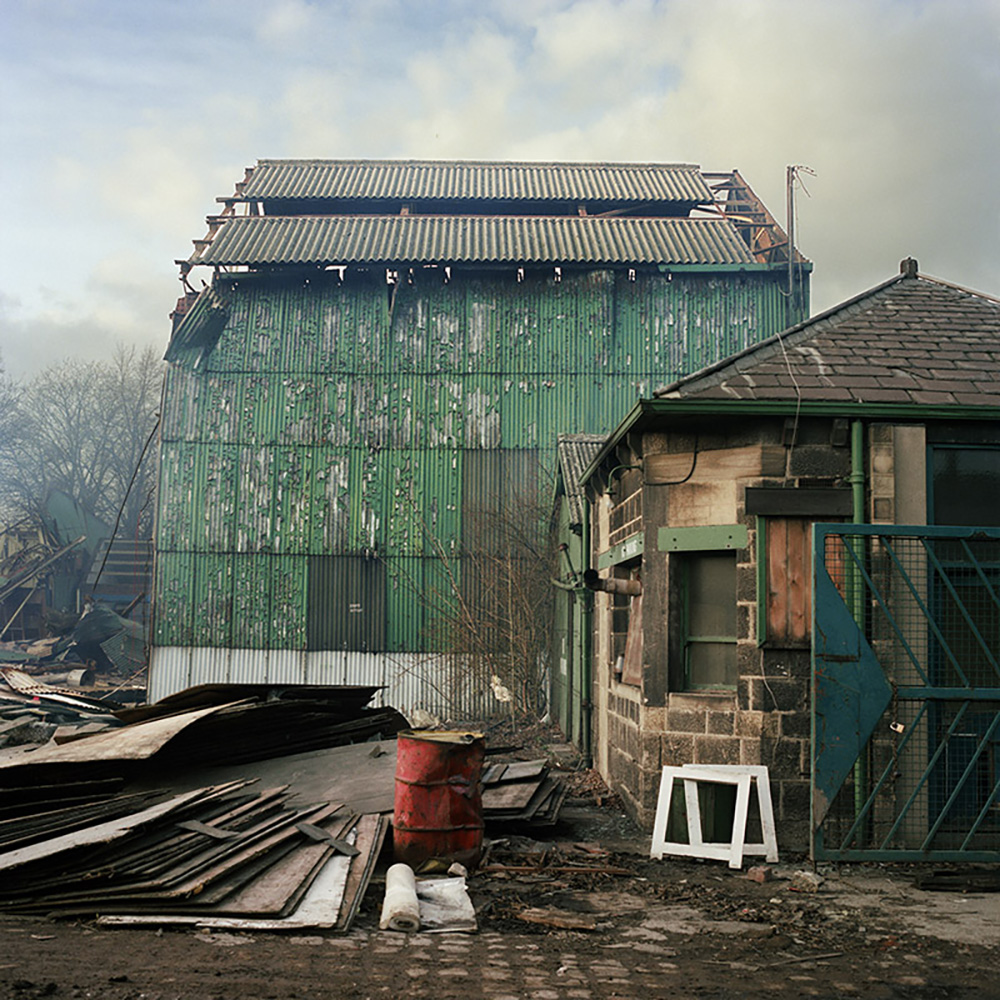 Town Street. Leeds. Archival pigment print, 40,4 x 50,6 cm (paper size), signed © Peter Mitchell / courtesy IKS PHOTO Collection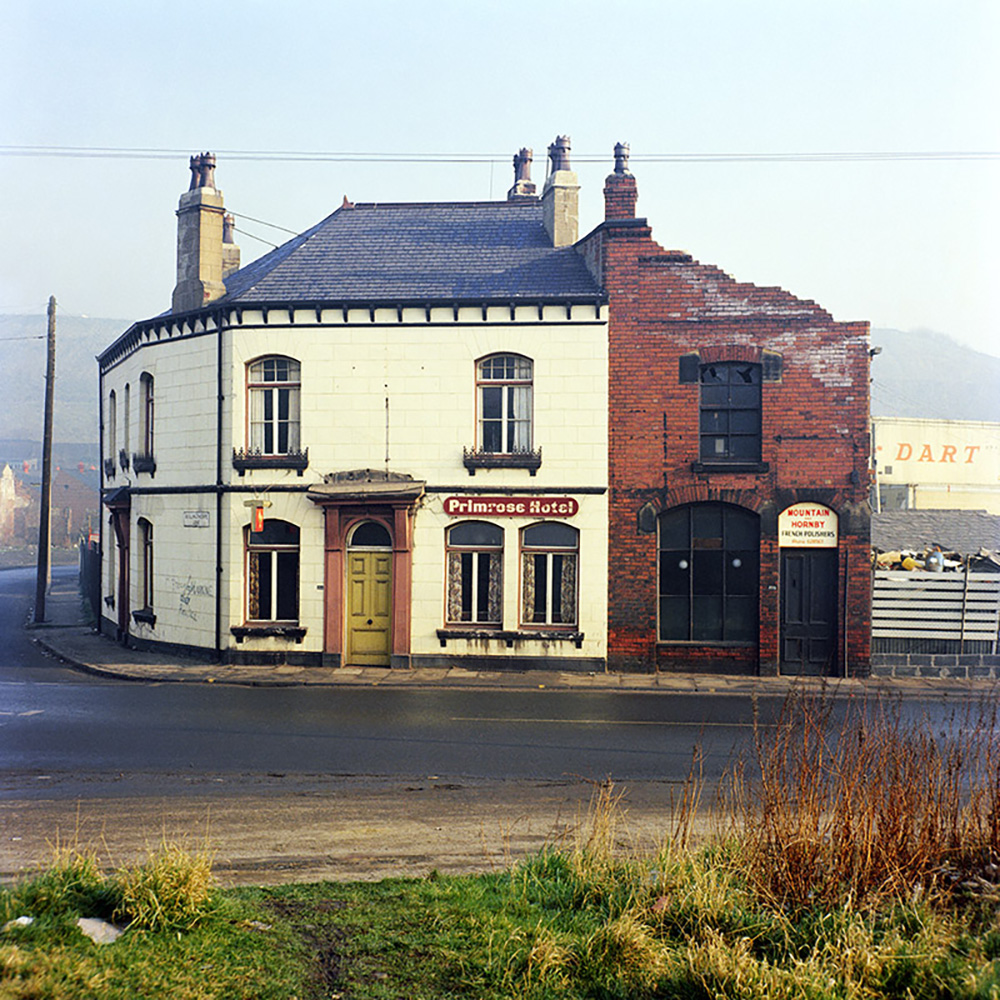 Meanwood Road. Leeds. Archival pigment print, 40,4 x 50,6 cm (paper size), signed © Peter Mitchell / courtesy IKS PHOTO Collection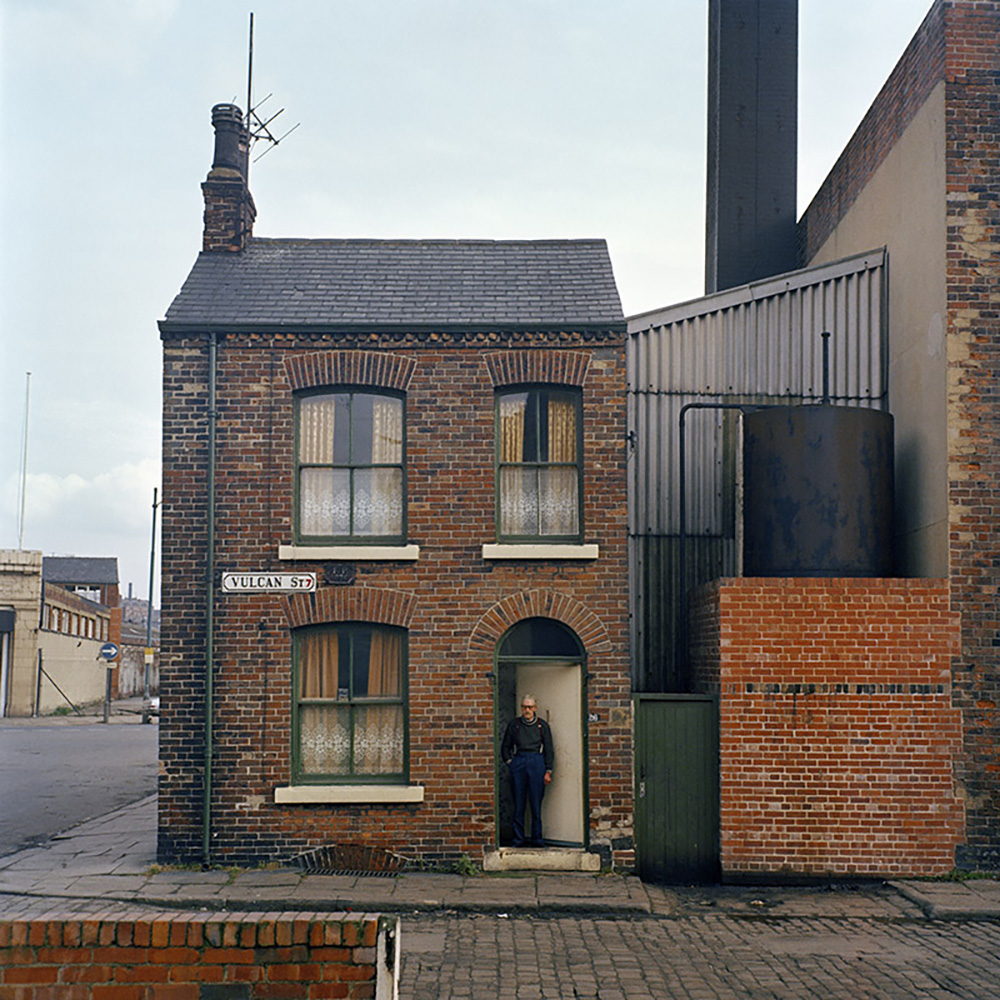 Eric Massheder. Leeds, 1975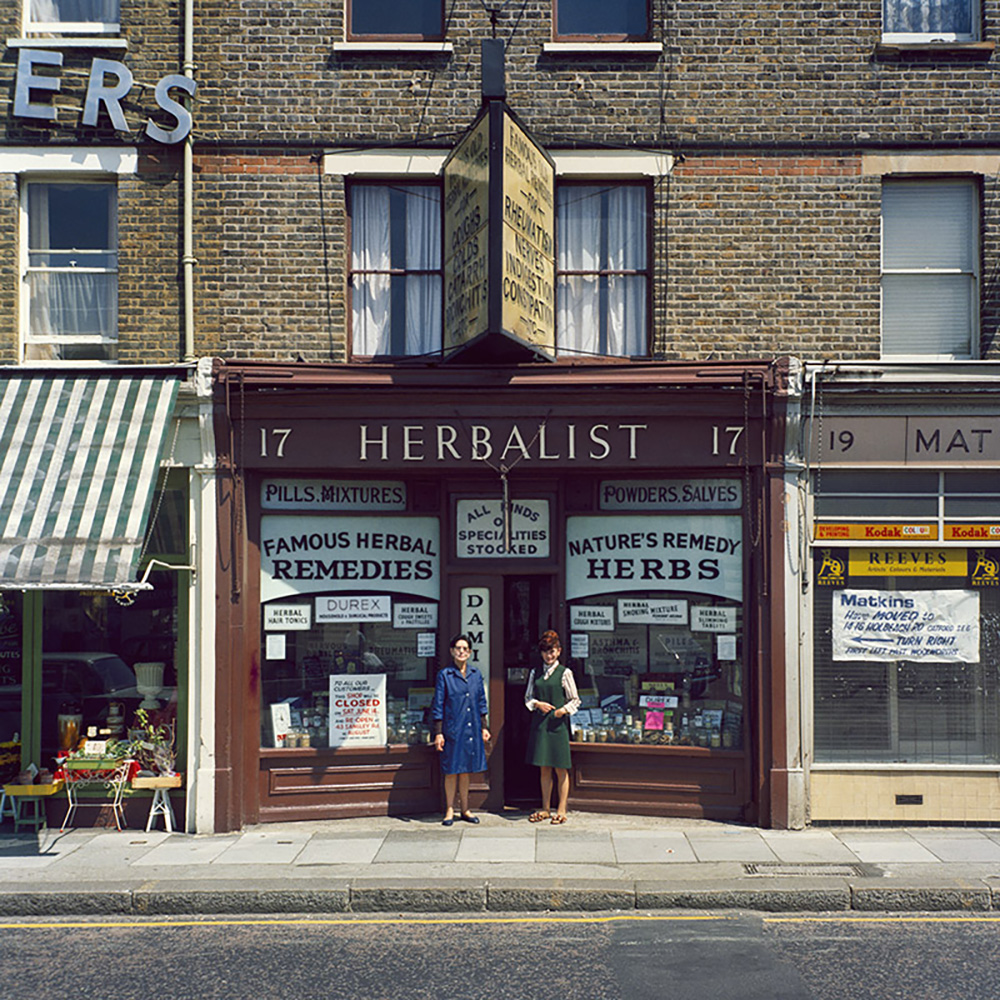 Mrs. McArthy & her daughter. London, 1975. Archival pigment print, 40,4 x 50,6 cm (paper size), signed © Peter Mitchell / courtesy IKS PHOTO Collection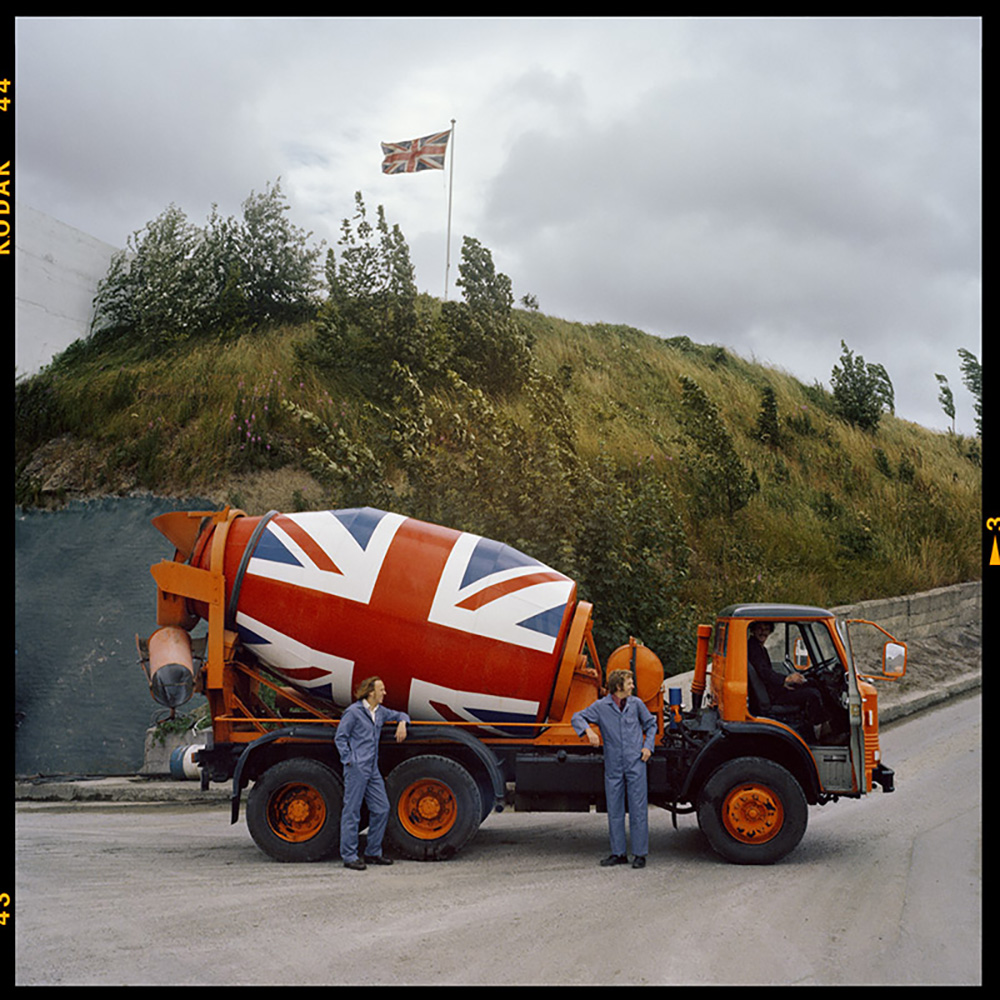 Ready Mixed Concrete Ltd. Leeds, 1977. Archival pigment print, 40,4 x 50,6 cm (paper size), signed © Peter Mitchell / courtesy IKS PHOTO Collection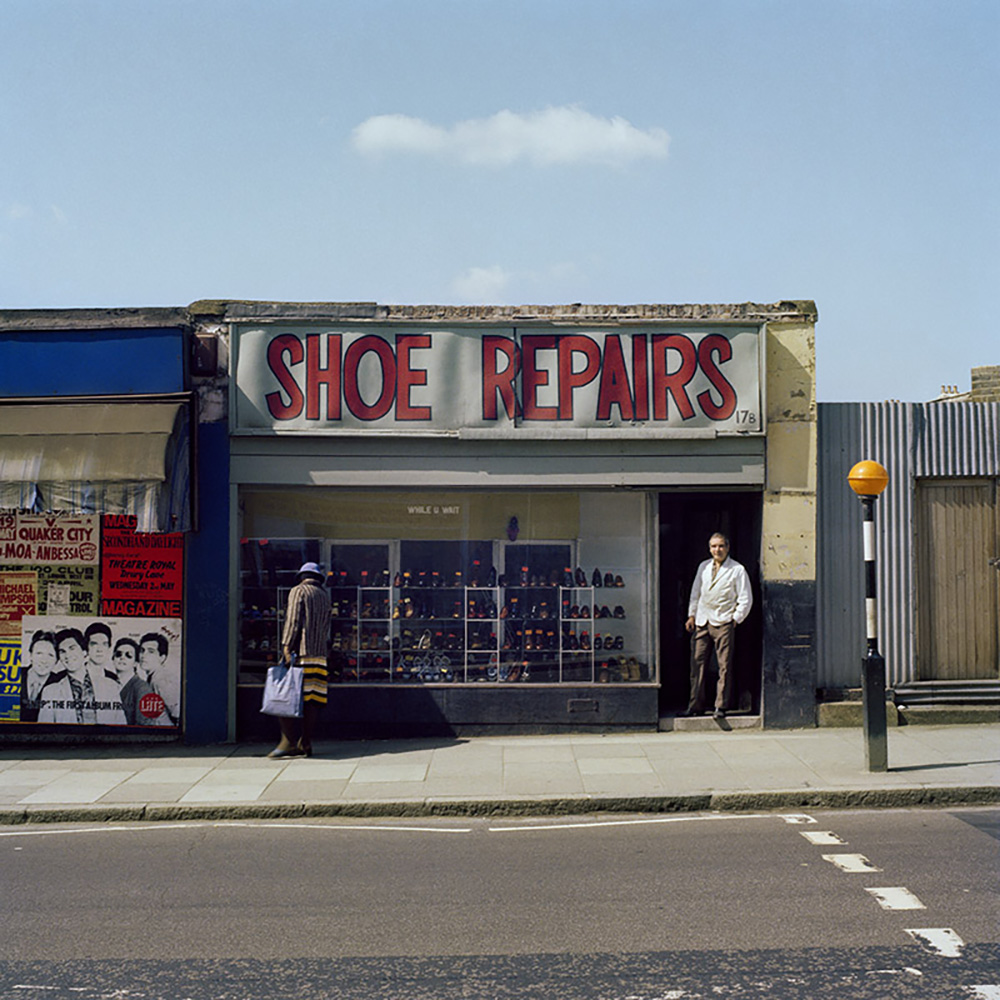 Mr. Costas. London, 1979. Archival pigment print, 40,4 x 50,6 cm (paper size), signed © Peter Mitchell / courtesy IKS PHOTO Collection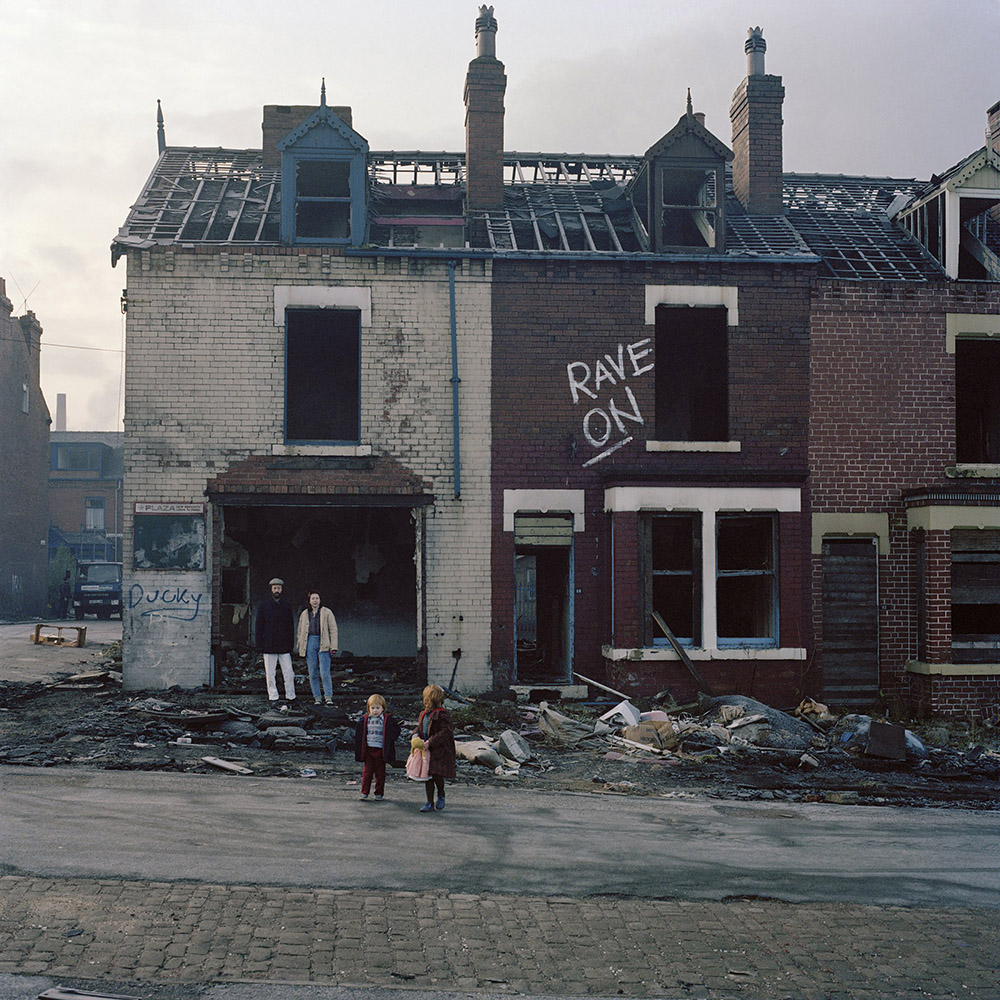 Rave On, Elford Place. Leeds, 1983. Archival pigment print, 30,5 x 30,5 cm (paper size), Ed of 100, signed © Peter Mitchell / courtesy IKS PHOTO Collection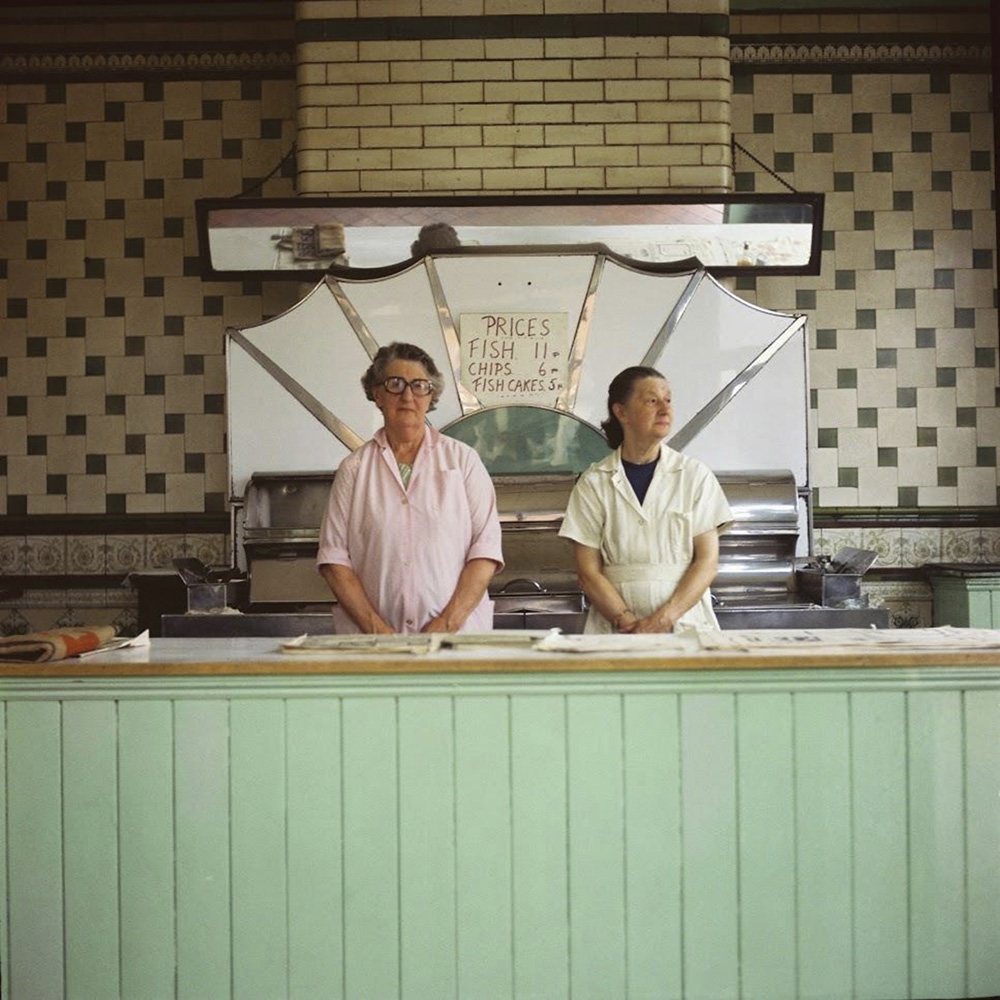 Early Sunday morning. Archival pigment print, 30,5 x 30,5 cm (paper size), Ed of 100, signed © Peter Mitchell / courtesy IKS PHOTO Collection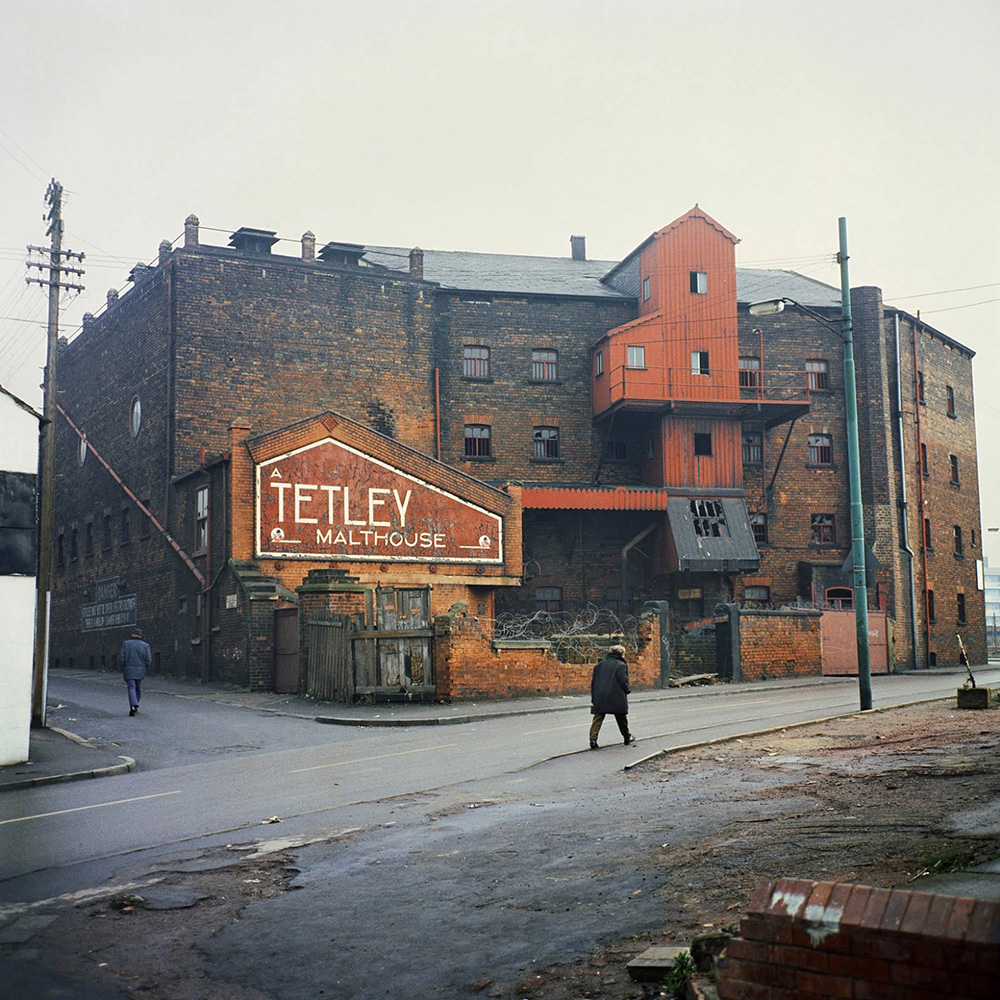 Tetley Malthouse, Marsh Lane, Leeds, Winter, 1973. Archival pigment print, 30,5 x 30,5 cm (paper size), Ed 45/100, signed © Peter Mitchell / courtesy IKS PHOTO Collection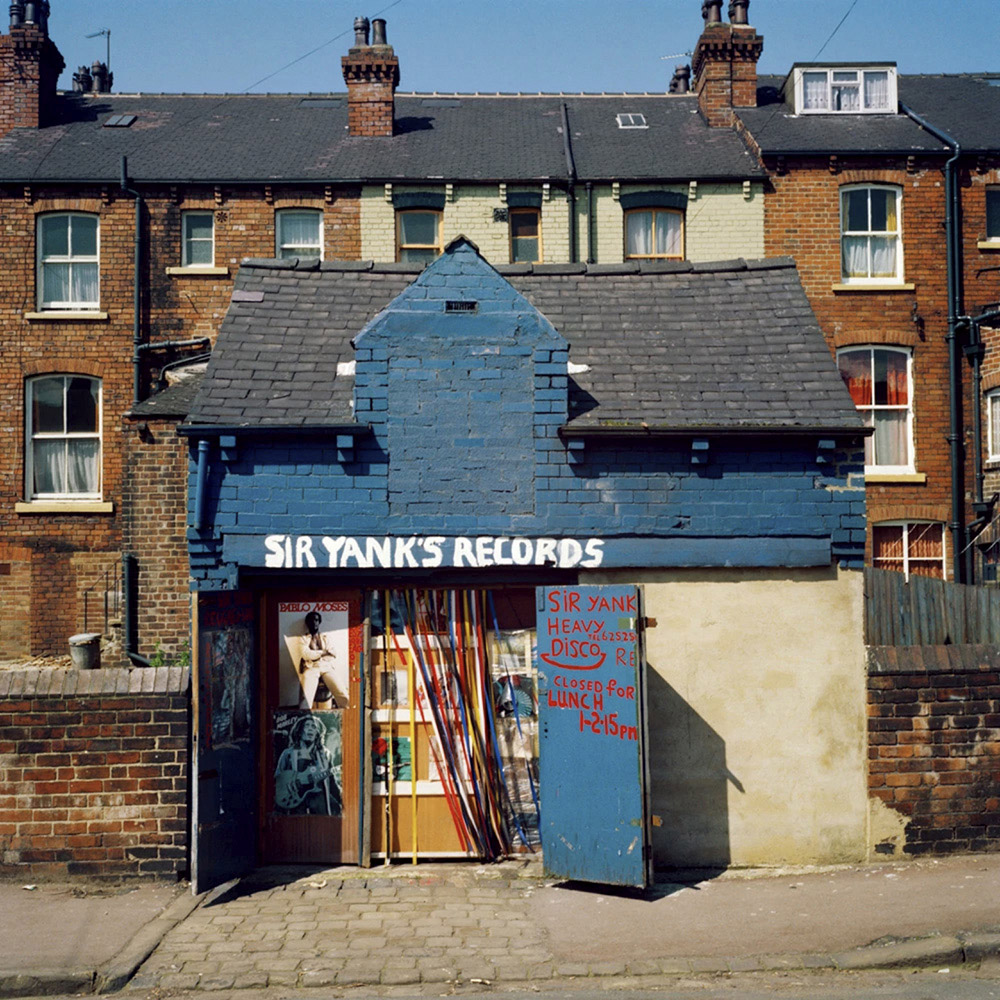 Sir Yank's Records (& Heavy Disco), 1976. Archival pigment print, 30,5 x 30,5 cm (paper size), Ed 90/100, signed © Peter Mitchell / courtesy IKS PHOTO Collection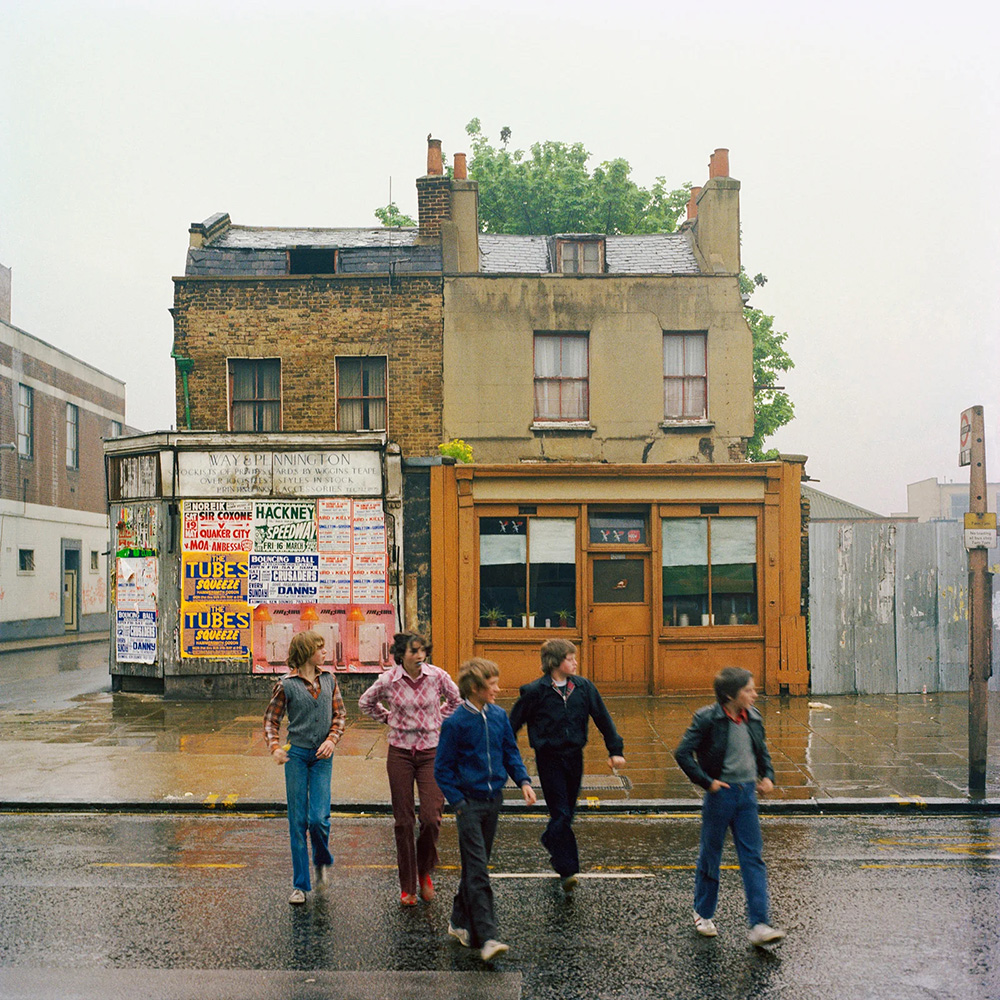 Old Kent Road, London, 1979. Archival Pigment Print, 30,5 x 30,5 cm (aper size), Ed 28/100, signed © Peter Mitchell / courtesy IKS PHOTO Collection