Rachel Louise Brown
Rachel Louise Brown (*1985, Huddersfield, England) ist Fotografin, Art Directorin, Fotoregisseurin und Pädagogin. Nach einem einjährigen Künstleraufenthalt an der School of Visual Arts, NYC (2009) und einem BA (Hons) in Fotografie am London College of Communication, UAL (2008) machte sie ihren Abschluss am Royal College of Art, MA Fotografie (2011).
Brown hat international ausgestellt und Künstleraufenthalte absolviert, insbesondere zeigte sie ihre Serie Simulations als Teil der Women in Photography Pavilion Commission bei Photo London (2019) und war Gewinnerin des Portrait of Britain (2022).

Die IKS Collection besitzt sechs Giclée Abzüge aus ihrer Serie "I Want to be Just Like You. 2008"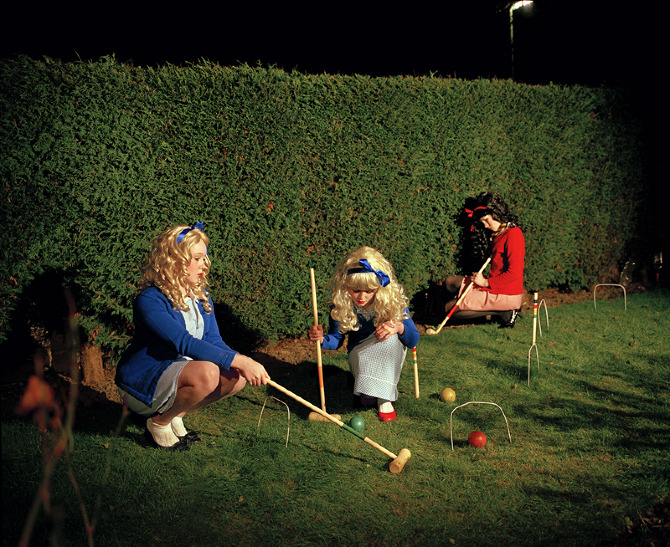 The Croquet Game, 2008. Giclée print. 50 x 60 cm (paper size), signed certificate 2023 © Rachel Louise Brown / courtesy IKS PHOTO Collection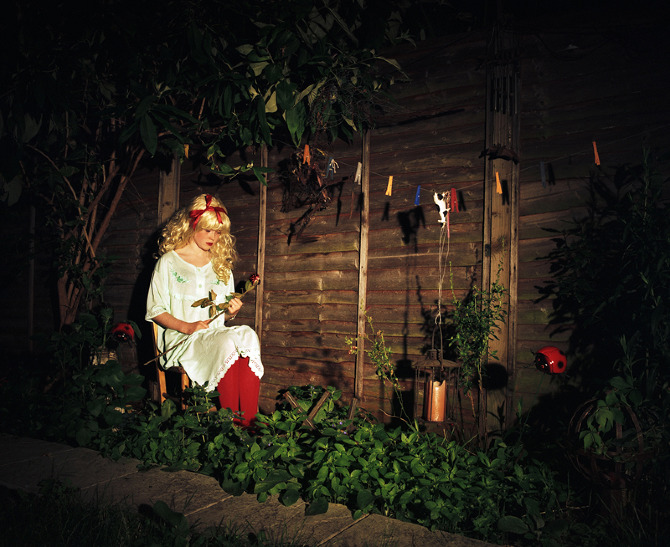 The Garden, 2008. Giclée print. 50 x 60 cm (paper size), signed certificate 2023 © Rachel Louise Brown / courtesy IKS PHOTO Collection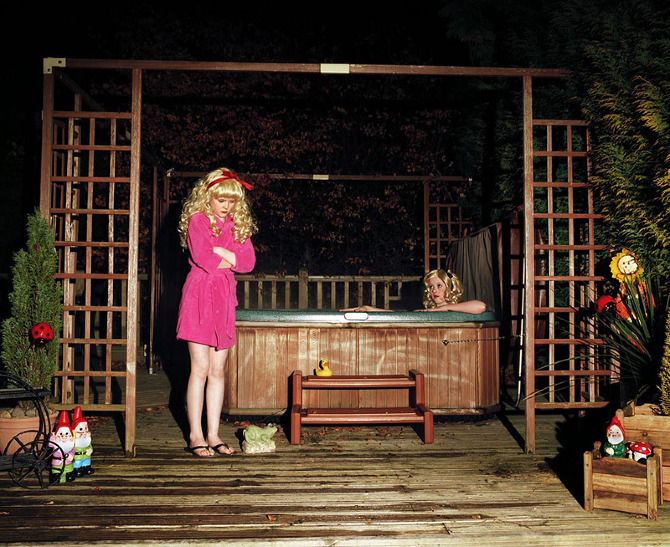 The Hot Tub, 2008. Giclée print. 50 x 60 cm (paper size), signed certificate 2023 © Rachel Louise Brown / courtesy IKS PHOTO Collection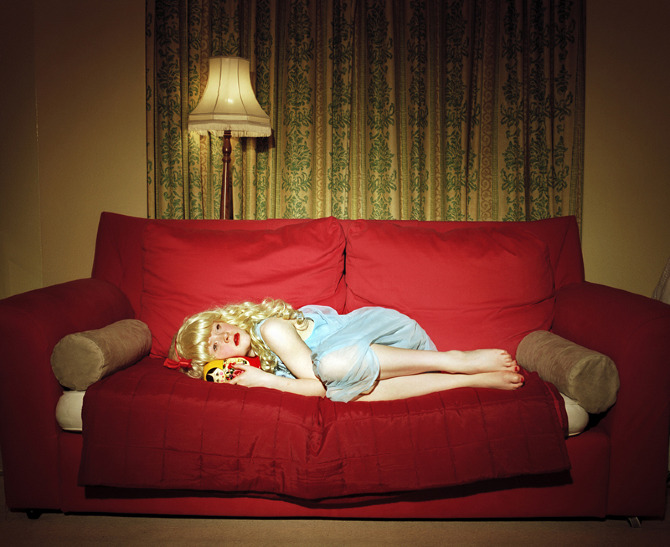 The Living Room, 2008. Giclée print. 50 x 60 cm (paper size), signed certificate 2023 © Rachel Louise Brown / courtesy IKS PHOTO Collection
The Swimming Pool, 2008. Giclée print. 50 x 60 cm (paper size), signed certificate 2023 © Rachel Louise Brown / courtesy IKS PHOTO Collection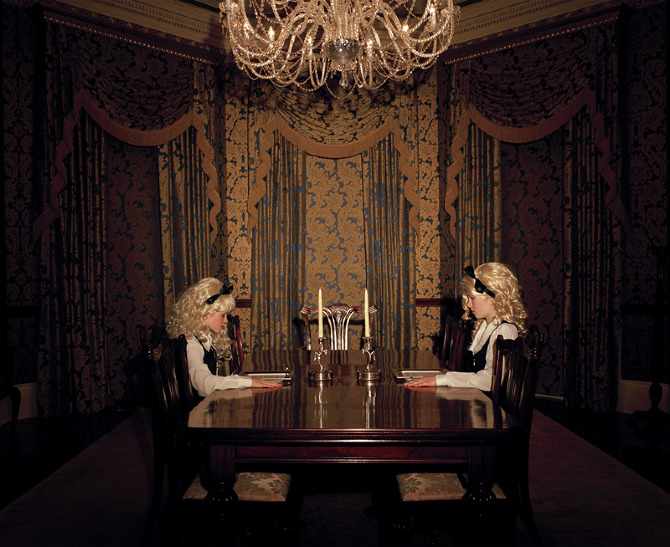 The Dining Room, 2008. Giclée print. 50 x 60 cm (paper size), signed certificate 2023 © Rachel Louise Brown / courtesy IKS PHOTO Collection