Exhibitions / Collaborations
One of the most important tasks of the IKS PHOTO is to promote and develop the media of photography through exhibitions with a high artistic, cultural, social and societal relevance and address the particular tasks of our time.

The IKS PHOTO develops individually curated exhibitions within the framework of a cooperation. All listed exhibitions have been curated by Ralph Goertz, head of the IKS. Become part of the IKS PHOTO network and feel free to ask for more informations, availabilities or an individual proposal!
We will be glad to receive your E-Mail request.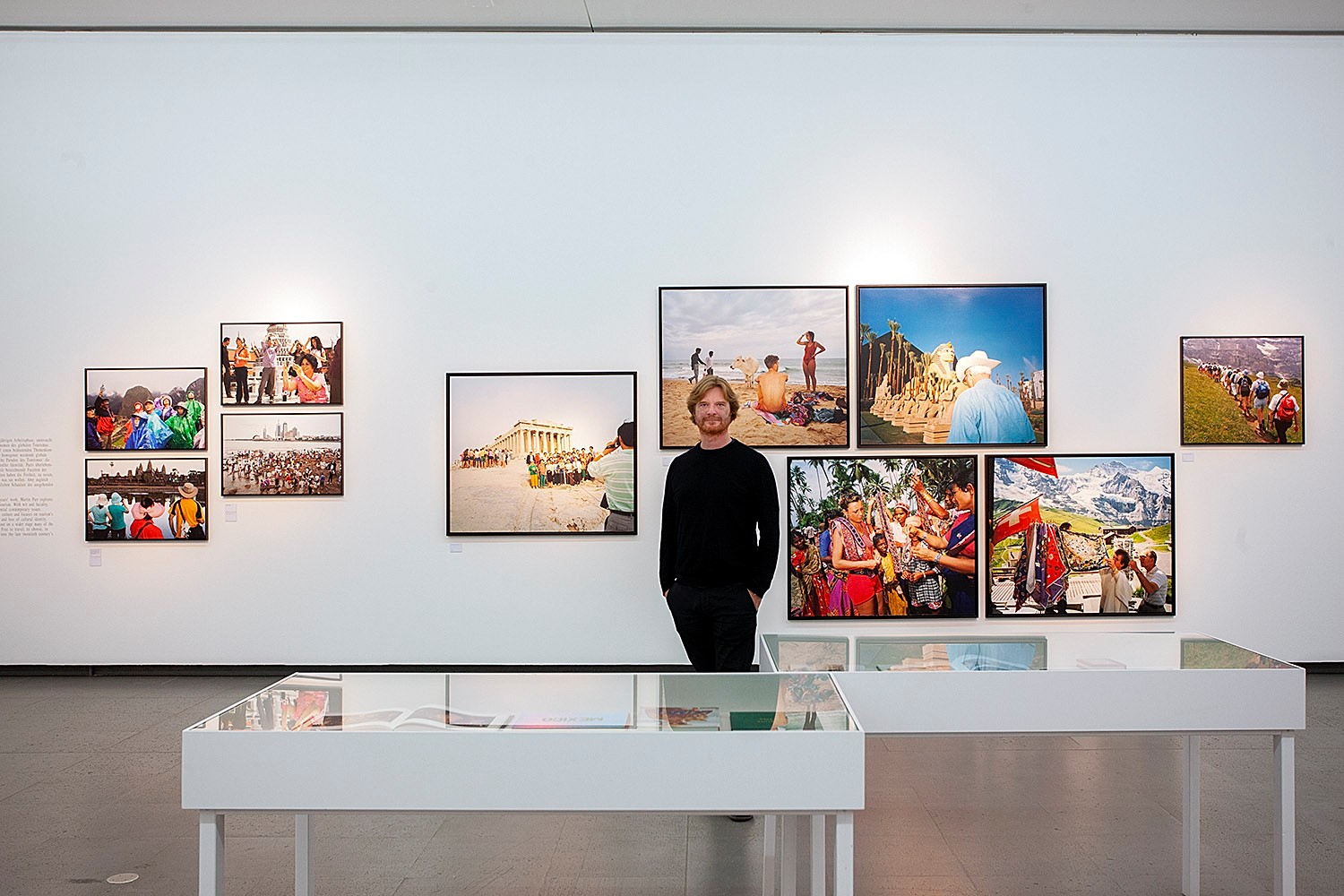 Ralph Goertz (curator, exhibition manager) - Martin Parr Retrospective, Duesseldorf, 2019