IKS PHOTO Collection
For over two decades, the director of the IKS, Ralph Goertz, has been working with internationally renowned photographers and has been able to work on a remarkable collection during this time.
The IKS PHOTO collection focuses on documentary and artistic photography from Germany, Great Britain and United States of America.
References

The newly founded IKS PHOTO has already appeared as a cooperation partner and lender Museum at Museum for Photography Berlin, Kunsthalle Darmstadt, Kunsthalle Düsseldorf, NRW-Forum Düsseldorf, Kunstsammlungen Erfurt, Mönchehaus Museum Goslar, Museum Goch and Museum for Photography Kraków.

We would be very pleased to receive a loaning request for a work from the IKS PHOTO collection.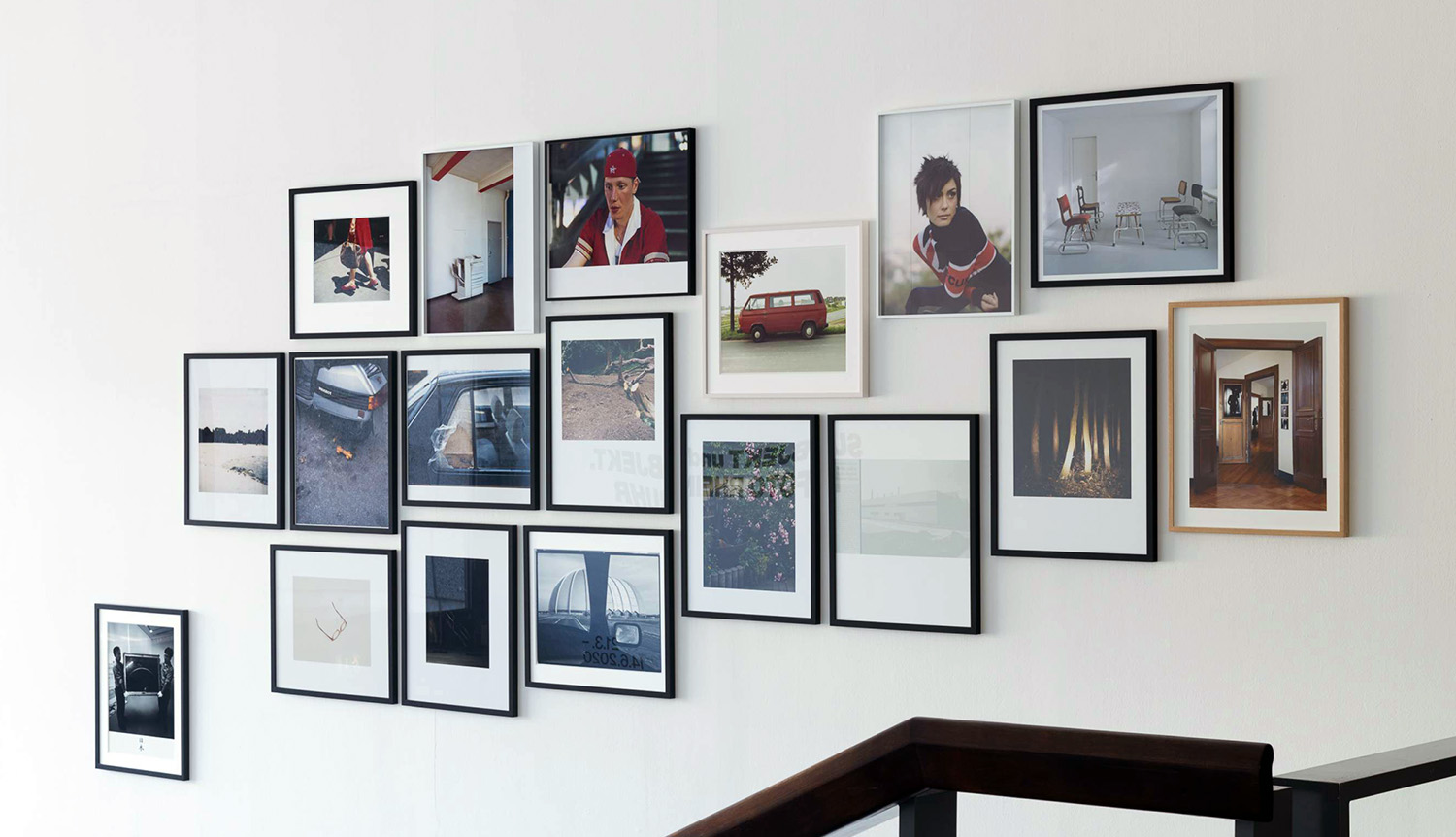 IKS PHOTO Collection - Loaning for "Subject and Object. Photo Rhine Ruhr", Kunsthalle Düsseldorf